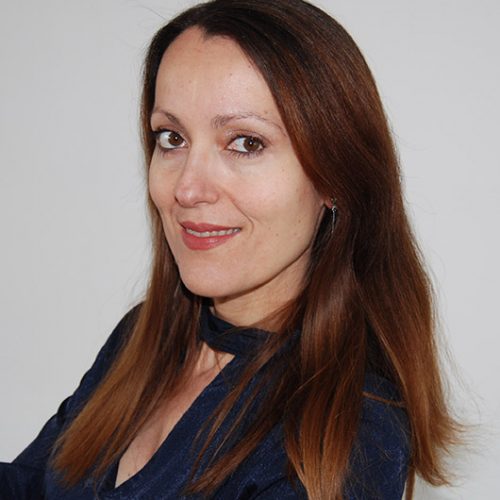 Mireia San José
Council Member
Mireia has more than 15 years' experience in the translation industry. She started in the industry as a translator and moved progressively to Project Management, Account Management and Client Services Management positions, where she exceled at developing strong client relationships and building on the strengths of the project management team to boost their performance.
With a solid background both in operations and client relationship management, Mireia's role at Intonation consists in providing Account Management support to the company's key accounts and leading the Business Development team to increase sales amongst new and existing clients.
In her free time, Mireia enjoys travelling. Whenever she's given the chance, she will head back to her native Spain for some quality time with family and friends.