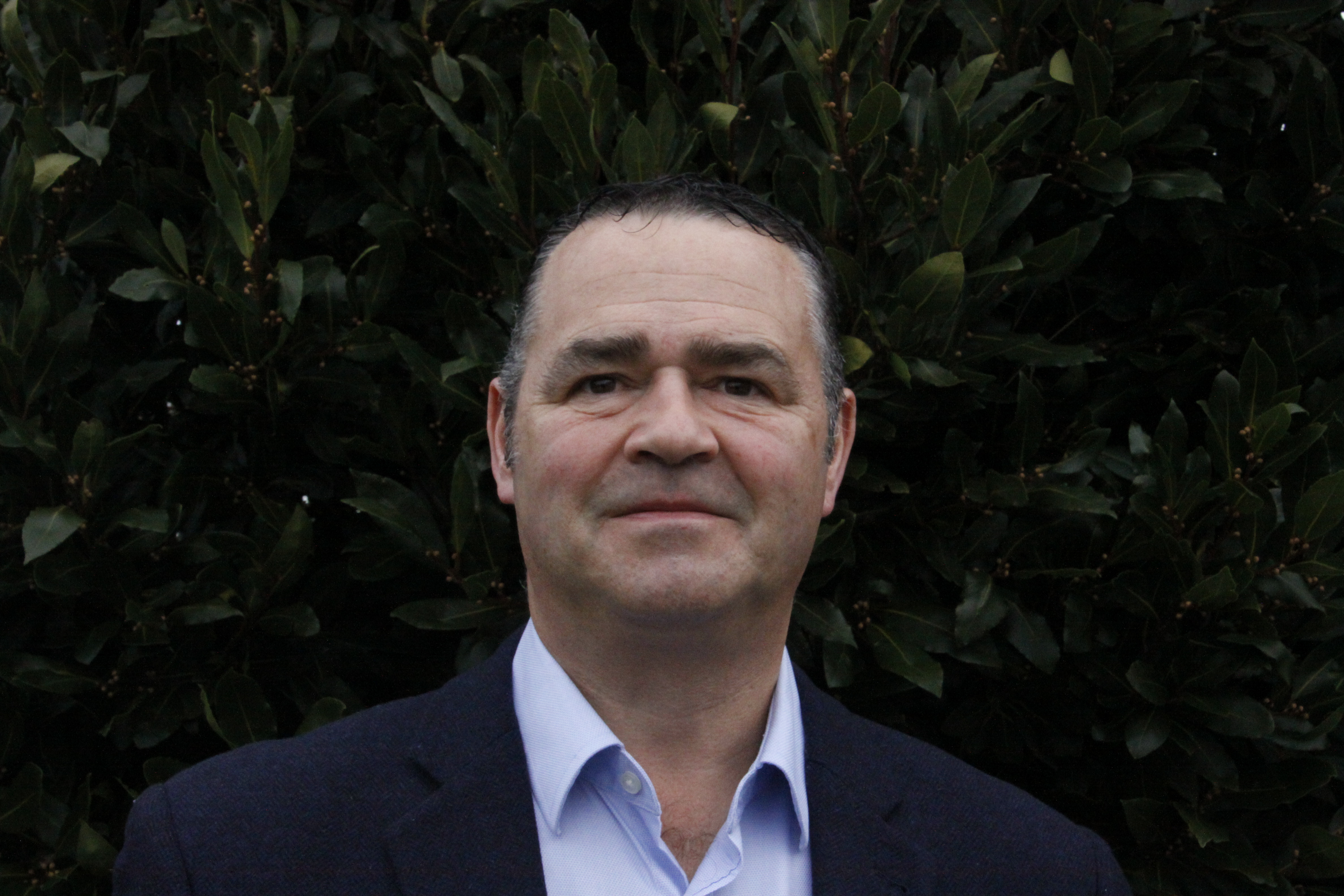 Phil Tennent
Phil is the co-founder of Marsolutions Limited.
With over 30 years sales and international sales management experience, Phil has been fortunate to have been on various learning development courses. Having lived in South Africa, Spain and travelled extensively both on business and for pleasure, culture and language has been a major influencer in Phil's passion to promote language services and quality standards. In fact, Marsolutions translation services would never had started if it hadn't been for a real and personal need to translate American English documentation and software into localised Spanish.
Phil joined the ATC Council in February 2019 as a firm believer that being part of an association helps us each share, develop and grow practice. Phil values the support of an association that is driven for the benefit of its industry.