ATC Networking Day with Google Digital Garage, Portsmouth, 27 February 2020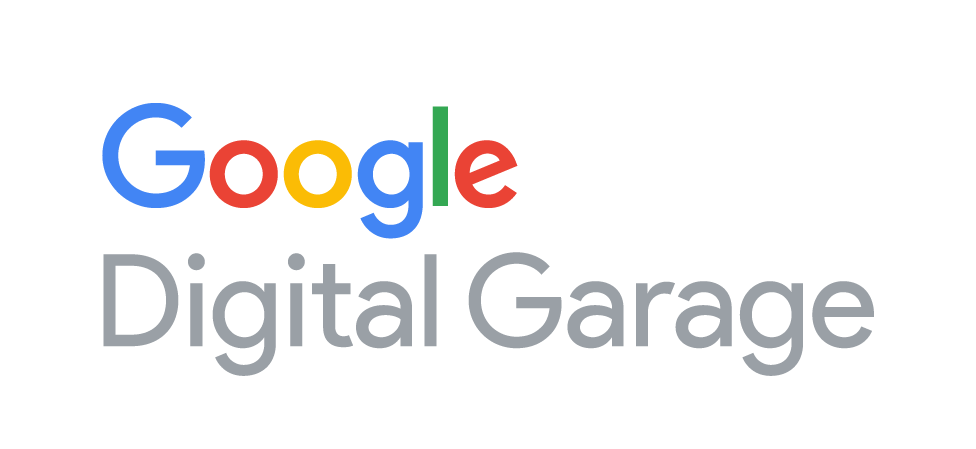 Thank you to those who joined us for an exciting day of networking and training with the ATC, with workshops in partnership with the Google Digital Garage.
Workshop: Answer Questions with Data
Get to grips with data and how insights based on marketing can help your business grow.
Workshop: Digital Marketing Strategy
An introduction to the main digital marketing channels and how to use them to build a strategy.
Networking Lunch
Catch up with the ATC's Council, new friends and old.
Recruitment speed-dating with MA translation students
Find that perfect new staff member or freelance translator.
Location
School of Languages & Applied Linguistics
Park Building, King Henry 1 Street
Portsmouth, PO1 2DZ, Hampshire
In association with the School of Languages & Applied Linguistics at the University of Portsmouth
Sponsored by

An active association that brings people together
The ATC brings members together through networking, workshops and our flagship event, the Language Industry Summit.
Social network
Networking for ATC members happens both on and offline.  The ATC is active in social media channels on Twitter and LinkedIn; newsletters and other updates are regularly sent to members; blogs on the website feature contributions members; the latest news and the ATC website itself, all provide an online network that is easy to access and open to fresh, relevant contributions. This digital network enables members to feel informed and involved with all that we do on your behalf.
Professional network
With regular events, workshops and our annual flagship event, the Language Industry Summit, the ATC works hard to deliver professional, high calibre training, development and networking opportunities.
Business network
ATC members benefit hugely from building networks with industry peers. Learning from other business owners, finding complementary language service companies with whom you can partner, and enhancing your own commercial practices through best practise bring invaluable advantages to your business.
Your network
Over the years, many members decide to get more involved in driving the ambitions and focus of the ATC, attending our AGM, being elected to Council or joining our committees.  If you would like to get involved, get in touch here.