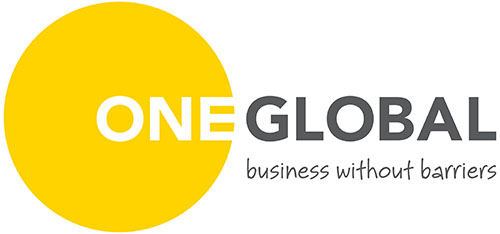 UK-based Language Service Provider One Global Solutions has appointed Sia Najumi as Market Research Account Director, primarily to drive revenue growth within the company's Research division. One Global are fast becoming one of the most trusted suppliers of language services within the Research sector.
Najumi joined One Global in 2018 as part of the company's apprenticeship programme before focussing on a business development role. More recently Sia co-founded non-profit Colour of Research (CORe) with other like-minded individuals in the research industry, and now heads up the PR & Communications for the group. CORe's mission is to transform the MR industry into an inclusive and ethnically diverse one.
In her new role, Najumi will work alongside Managing Director Paul Green to implement the company's strategy to create a Research division. Green comments: 'This is an exciting time for One Global as we continue to grow as a specialist Research language service provider. We are committed to continuing this growth through exceptional service levels combined with the development and expansion of our insight-focussed service offering'.