Coronavirus Support
Communication has never been as important as in the middle of a global crisis

Coronavirus has changed the way we live, work, and do business.
The ATC supports its members and the wider language services industry by providing timely, relevant and accurate information and guidance on how to manage the challenges your business faces at this critical time.
ATC Coronavirus Pulse Survey
The ATC's monthly Coronavirus Pulse Survey tracks the effects of the coronavirus pandemic on UK language service companies.
The survey provides continuous, valuable information on the state of the language services industry in the UK. The results of the survey support language service companies in their business choices, and provide regular updates on where the UK industry as a whole is heading.
The results also inform the ATC and its stakeholders in the Government on the effects of the coronavirus pandemic on language services.
Financial business support from the UK Government
The UK Government has a range of financial support measures to help UK businesses combat the effects of the coronavirus pandemic.
Check what support is available to you and your business at https://www.gov.uk/business-coronavirus-support-finder.
Read more about the different types of support and how to apply at https://www.gov.uk/government/collections/financial-support-for-businesses-during-coronavirus-covid-19.
Guidance for employers from Croner
The ATC's partner Croner provides ATC members with professional guidance and regularly updated resources on how to manage the impact of coronavirus on their workforce.
Croner's Coronavirus Toolkit includes guidance and insights on coronavirus from a team of legal and HR experts, including customisable coronavirus policy templates for businesses and regular webinars.
ATC members can also access Croner's direct, free helpline for professional advice tailored to their needs.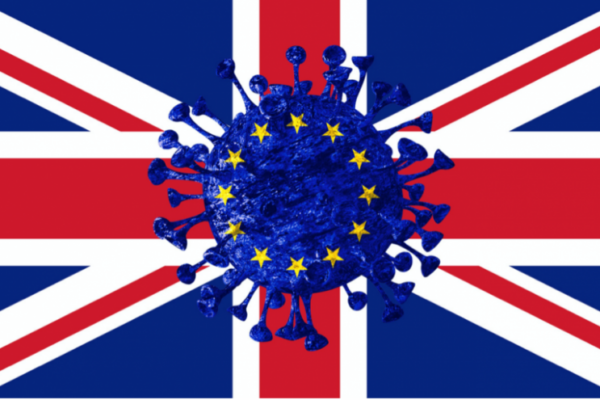 The ATC's January Corona & Brexit Pulse gauges the overall effect of 2020 on business, and UK language service companies'…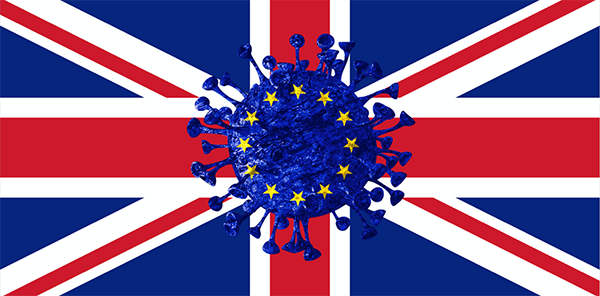 Business Recovers But Brexit Looms The ATC's short and sharp November Corona & Brexit Pulse brings more news of a…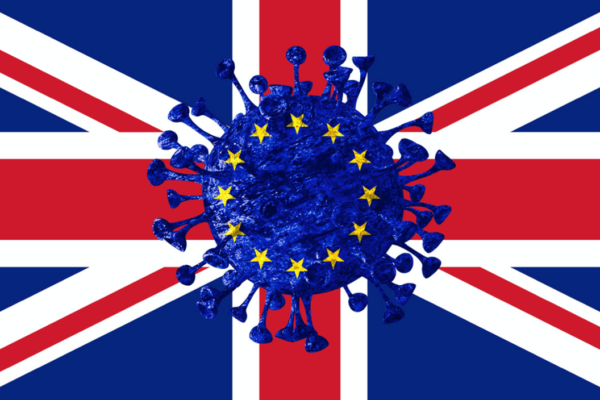 The ATC's October Pulse Survey combines UK language service companies' experiences on the effects of the continued coronavirus pandemic, and…