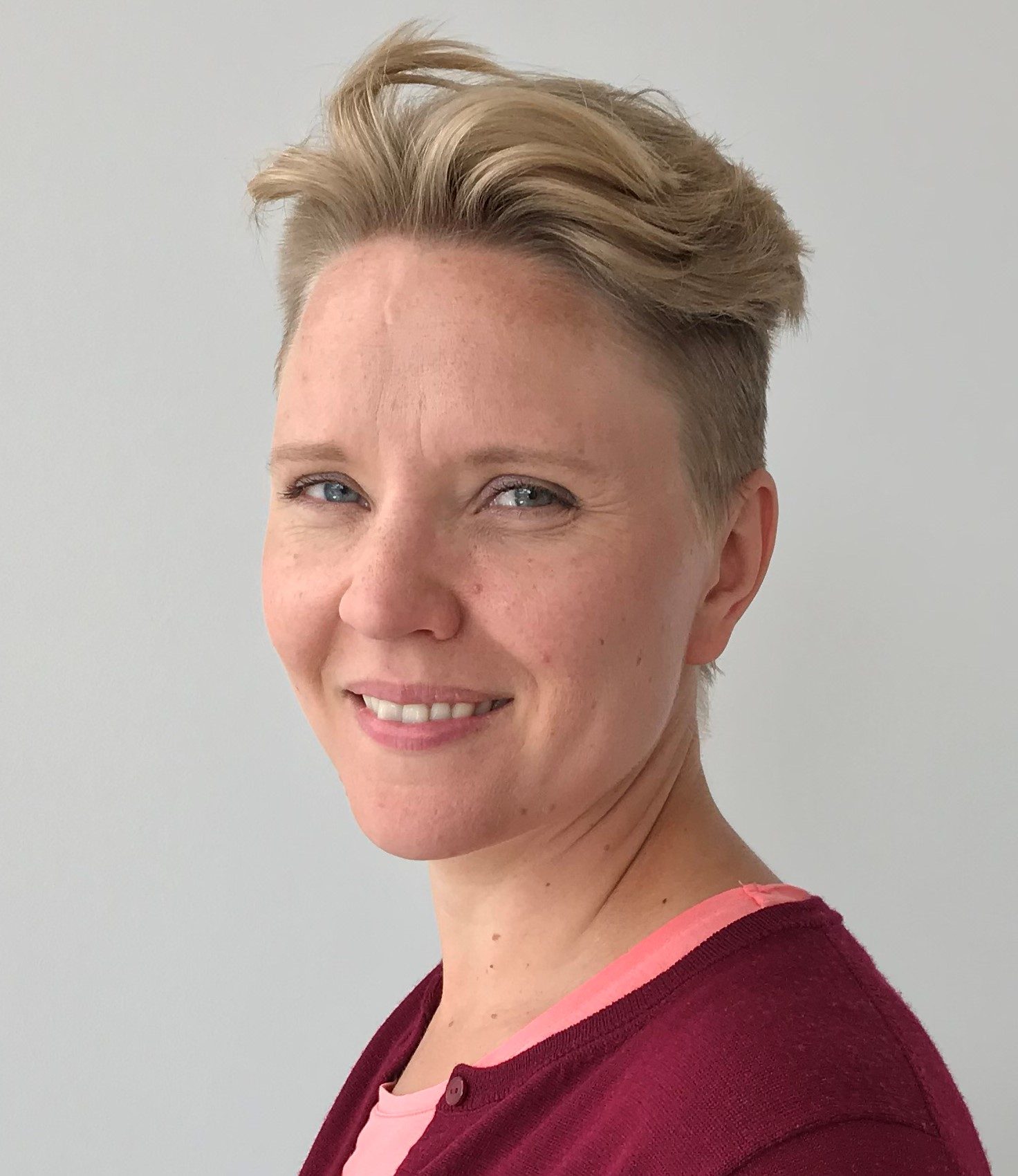 ATC loses a Chair, gains a Chief Executive
Dear ATC Members,
My time as ATC Chair is drawing to a close. I'll be stepping down at the upcoming AGM, which coincides with our Summit in Cardiff, packed with speakers and delegates making a difference and making a business case for LSPs in a changing landscape.
The ATC will have a new Chair, a Council brimming with new ideas, a new direction. And a CEO!
I'm absolutely delighted to let you know that Raisa McNab will be taking on the role of Chief Executive at the ATC in October, steering the association together with the Council, Chair and Secretariat.
Many of you already know Raisa as an active ATC Council member and from her ISO work, and I fully expect her to hit the ground running. She's smart, efficient and committed.
Raisa, you will be at the helm of a prestigious, established association, defining standards of excellence, promoting our industry and creating value to our members. Serve them well!
Roy Allkin,
ATC Chair