Training and Events
The ATC's training and events are open to members and non-members
The ATC is an active association bringing the language services industry together and exploring topical issues at regular webinars, workshops and networking events.
The ATC's training and events are open to members and non-members alike.
Webinars and workshops
From sales to business practices, and from ISO standards to GDPR, the ATC's popular webinars and workshops are designed to add value to member companies, promoting best practice.
Networking events
The ATC is a community of peers, and the ATC's networking events are a great opportunity for building networks and learning from other business owners and managers as well as connecting with new industry partners.
ATC's Language Industry Awards
The ATC's annual Language Industry Awards celebrate the operational excellence of ATC member companies of all sizes and the language industry professionals who support them.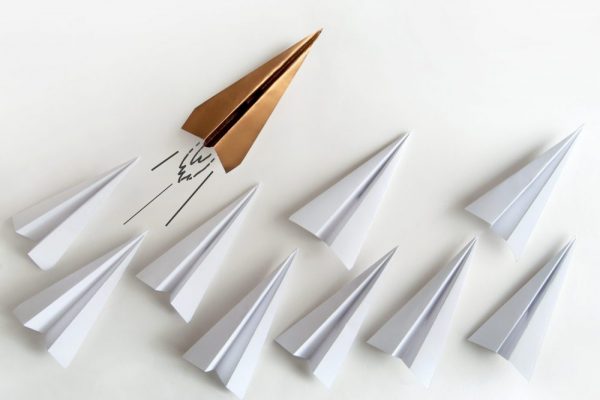 Commercial collaboration between language service companies is an integral part of the language services industry. The ATC's Stand Out –…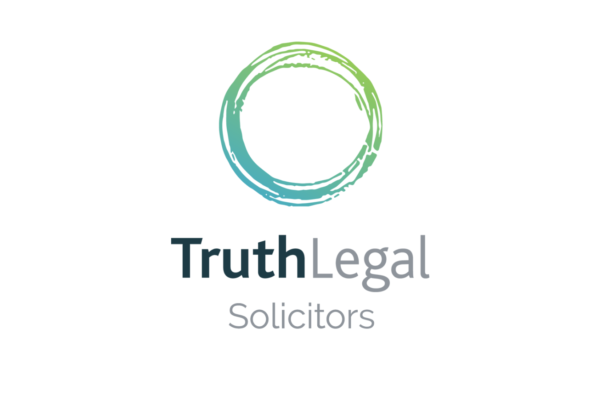 The UK has a new post-Brexit immigration system. Employers recruiting from outside the UK must now hold a valid Home…
As the global pandemic continues, language service companies are reporting signs of returning confidence and leading industry researchers project…