LO-C 30 Report
Language capabilities are a key driver for UK SME export success
SMEs play a critical role in the UK economy, and previous research has shown a strong link between exporting and growth. For UK SMEs, a key way to generate growth is through exporting products and services to international markets.
Aston Business School's LO-C 30 Report, backed by the ATC, is the first comprehensive, UK-wide quantitative research study investigating how language capabilities at an organisational level can facilitate the internationalisation of UK SMEs.
The results reveal that SMEs can significantly increase their export sales, growth and profits by investing in language capabilities: by hiring people with language skills and high cultural intelligence, providing language training to existing staff and investing in professional translation services using sophisticated language technology.
SMEs making use of language capabilities are 30% more successful in exporting than those who do not.
#LOC30report
#exportingisGREAT
#investinGREAT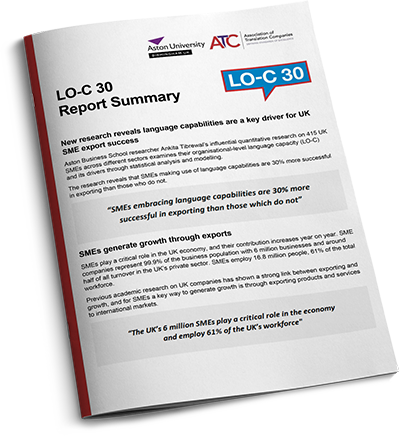 LO-C 30 Management Report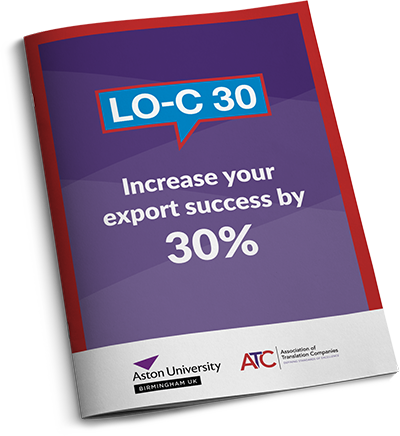 LO-C 30 for SMEs brochure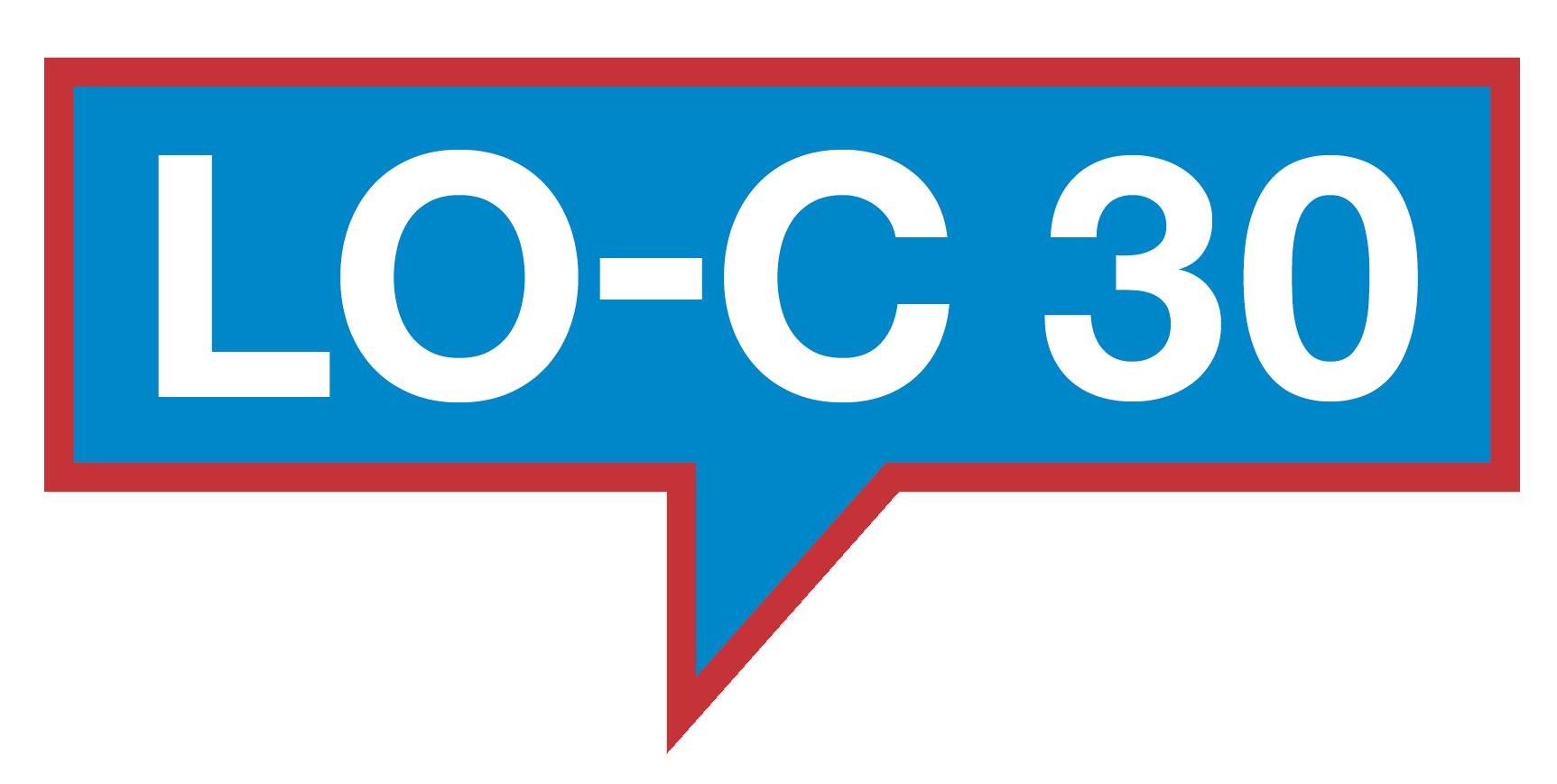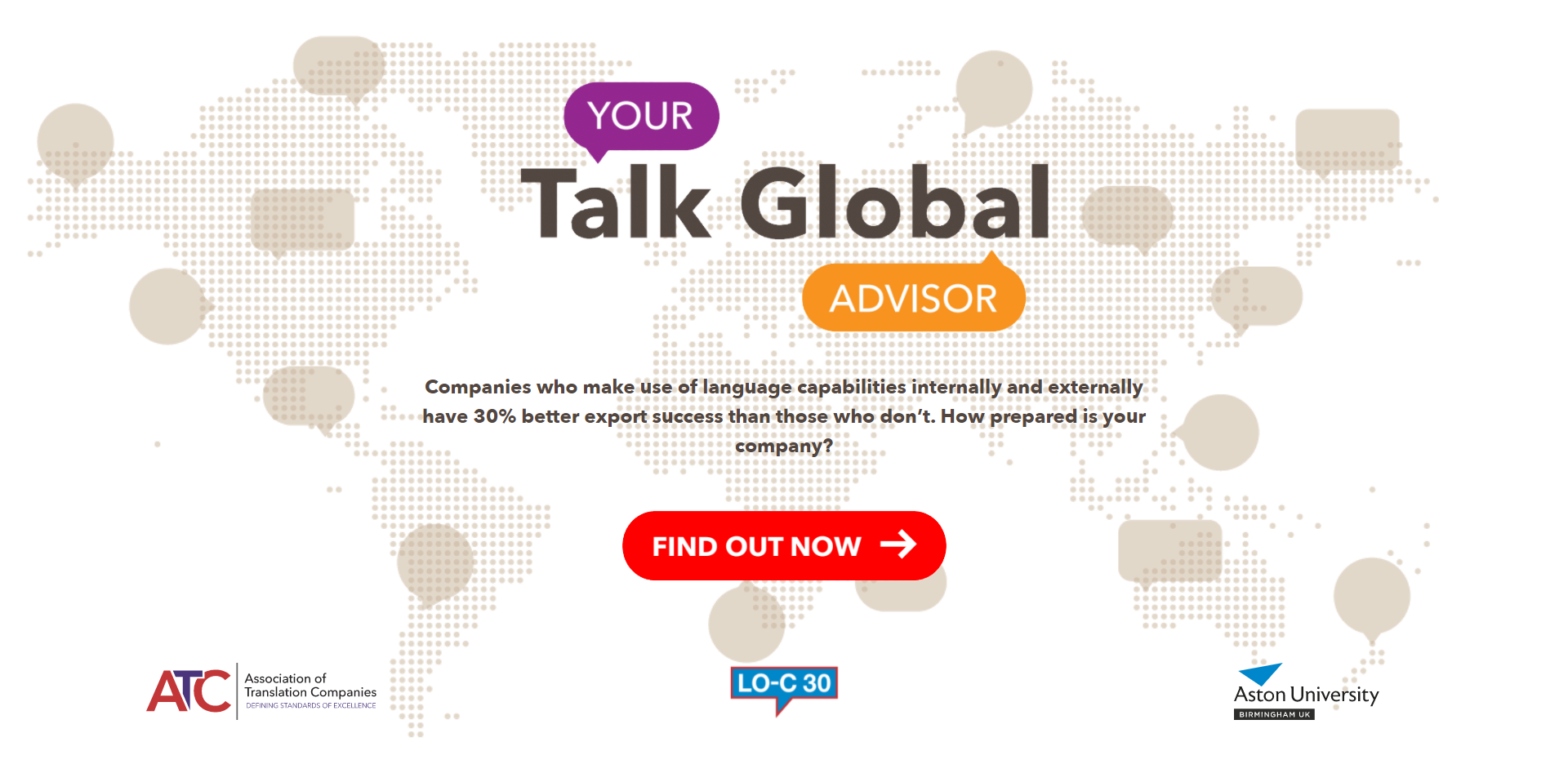 Talk Global Advisor diagnostics tool for SMEs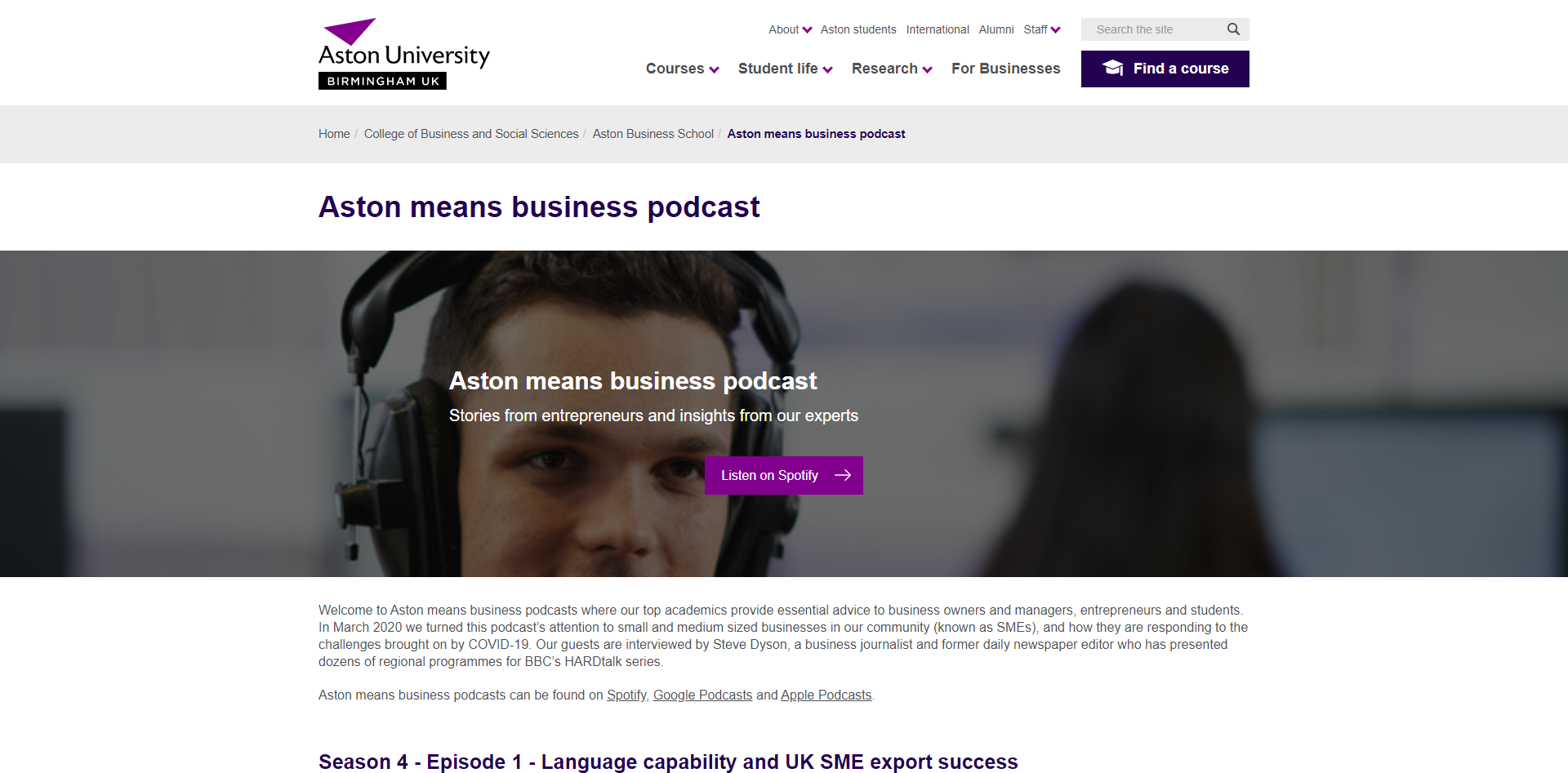 Aston Means Business LO-C 30 Podcast with Case Study