About ATC
The Association of Translation Companies (ATC), was founded in 1976 by leading translation companies to create recognition and trust among stakeholders by promoting and regulating quality driven language industry standards and best practice.
The ATC authors the unique annual UK Language Services Market Report and hosts the sector's flagship event, the Language Industry Summit.  As it strives to drive the highest professional standards, the ATC has also developed an ISO Certification Service for members. ATC members represent a cross-section of Language Service Providers (LSPs) across the UK.
Membership
As a collective group of translation and interpreting companies with members worldwide, the ATC works on a not-for-profit basis entirely in the interests of its members and the Language Industry as a whole.
The ATC works to define standards of excellence in the Industry and its members operate to a comprehensive Code of Conduct to ensure clients are provided with the highest quality services. Joining the ATC gives members access to a network of forward-thinking language professionals and the opportunity to influence the direction of the language industry as a whole.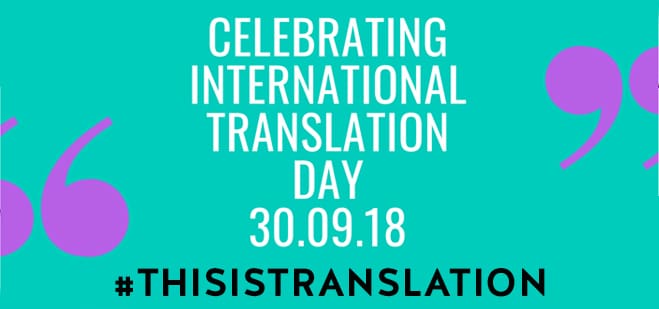 International Translation Day 2018
It has never been more important to publicly acknowledge and pay tribute to the work of language professionals working around the globe to promote openness, unity and collaboration.
Join us during the week leading up to International Translation Day 2018 on Sunday 30th September when we will be celebrating the immense impact of language service providers on every society and economy the world over.
Language Industry Market Research
Since 2015, the ATC has conducted a comprehensive survey of the language industry and made it available to members and non-members alike.
The data we acquire is invaluable to anyone working or considering working within the translation and interpretation services industry and should be considered the first port of call for any question about the market.
In 2018, the UK language services industry is at a crossroads. It is perfectly placed to provide global communication solutions to companies whose international trade and export activities will depend on high quality translation and interpreting more than ever, but the uncertainty around Brexit means that very little is visible or set in stone following the UK's exit from the EU in March 2019.
Instead of producing an industry survey in 2018, the ATC will focus on rethinking and reformulating the survey content and format, to ensure its viability and usefulness through the changing times.
You can download the previous three years' reports 2015-2017 for a special bundled price of £50 for ATC members and £100 for non-members!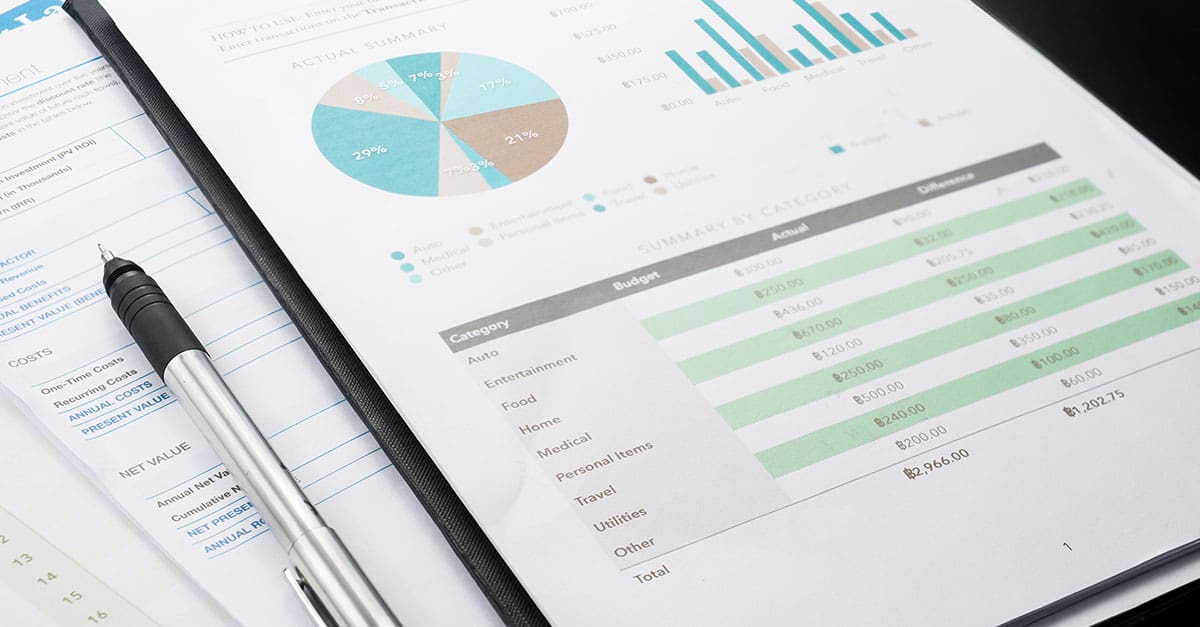 The new Chair of the Association of Translation Companies (ATC) is Ruth Partington, who replaces Roy Allkin after he formally stood down at our recent AGM. Ruth, who steps up…
read more

→

The UK translation industry celebrated excellence within the profession at the ATC Language Industry Summit Awards. The Association of Translation Companies (ATC) presented individuals, teams and companies with awards for…
read more

→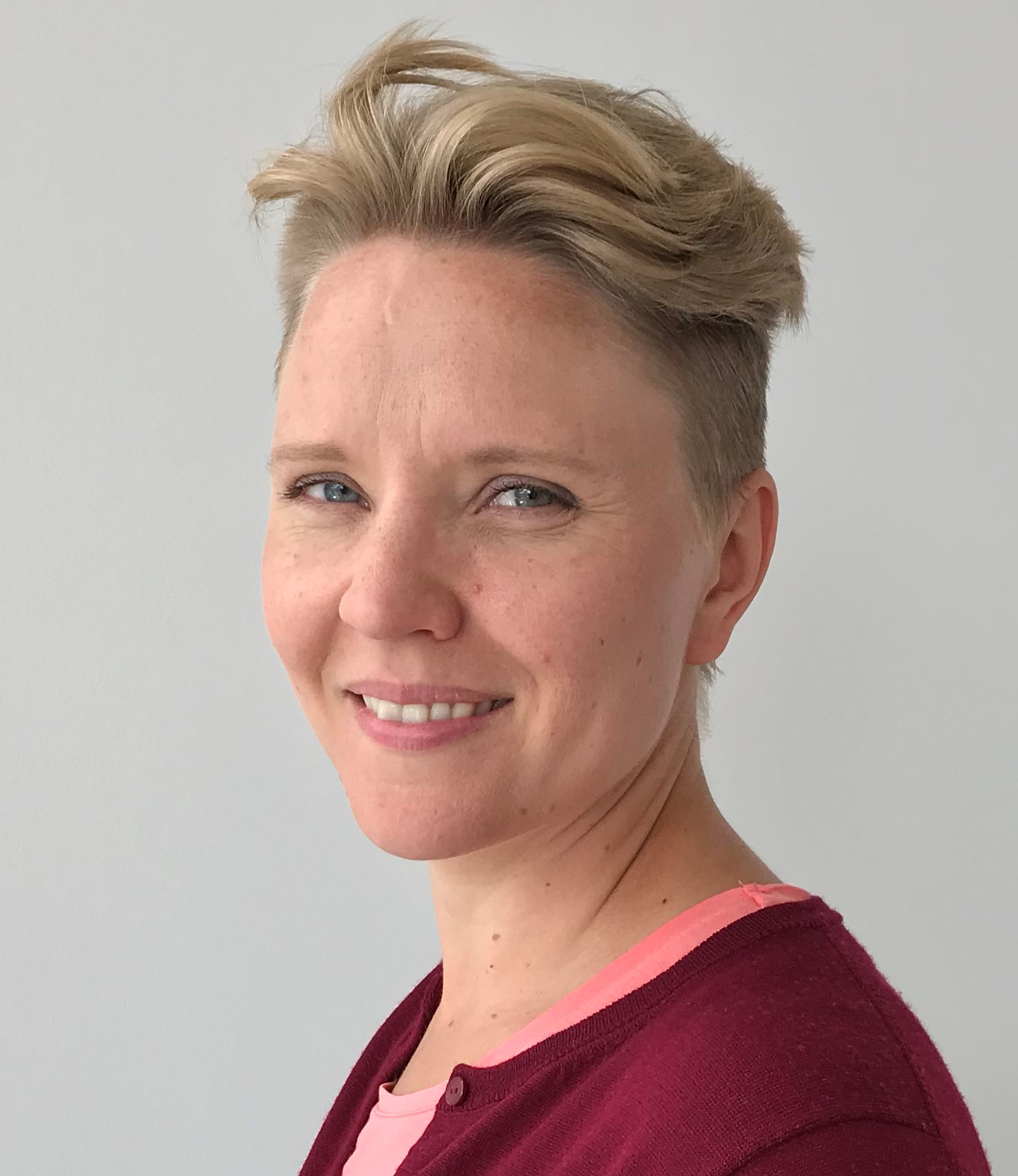 Dear ATC Members, My time as ATC Chair is drawing to a close. I'll be stepping down at the upcoming AGM, which coincides with our Summit in Cardiff, packed with…
read more

→