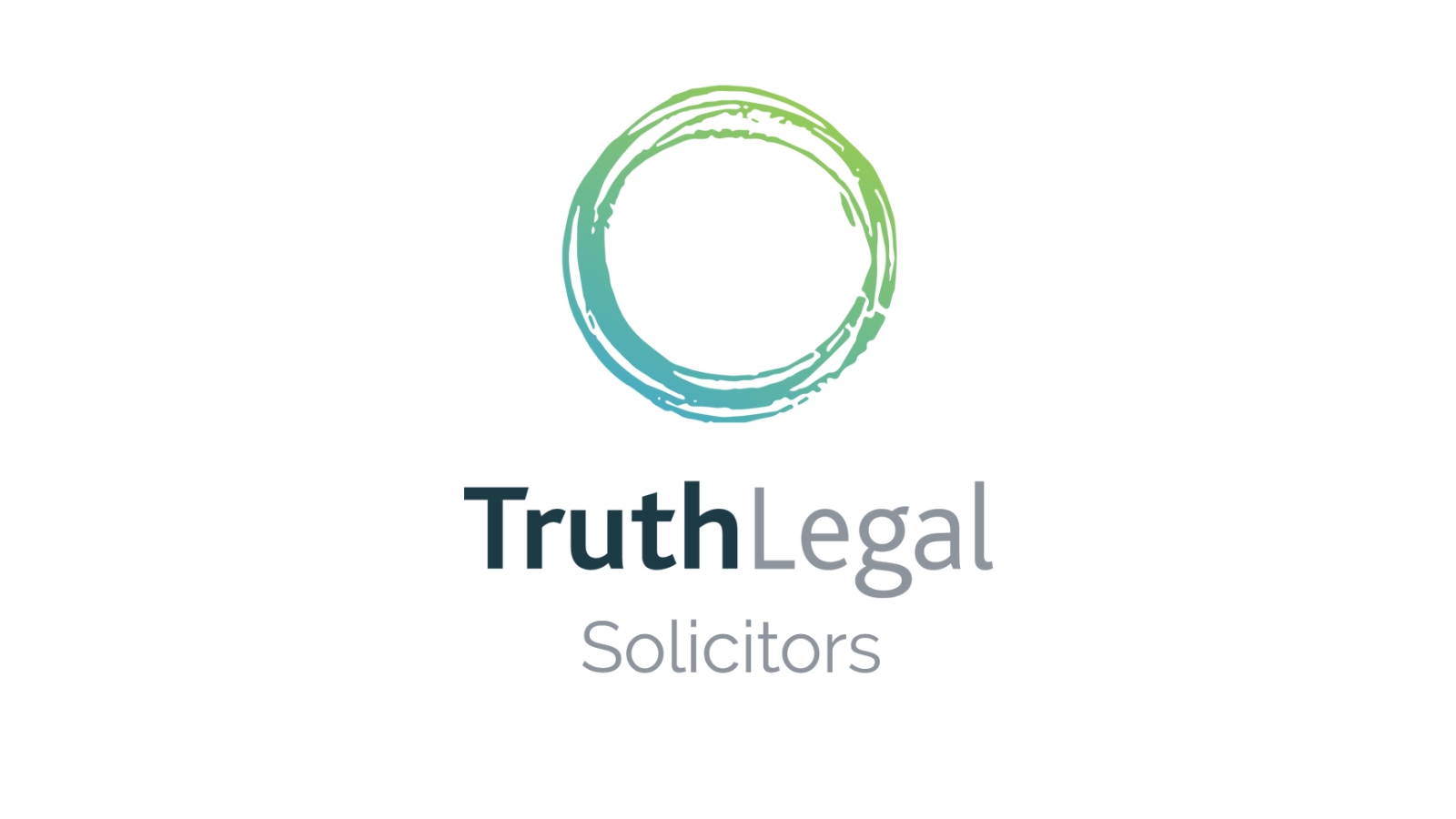 The UK has a new post-Brexit immigration system. Employers recruiting from outside the UK must now hold a valid Home Office Sponsor Licence, and EU citizens must apply to live…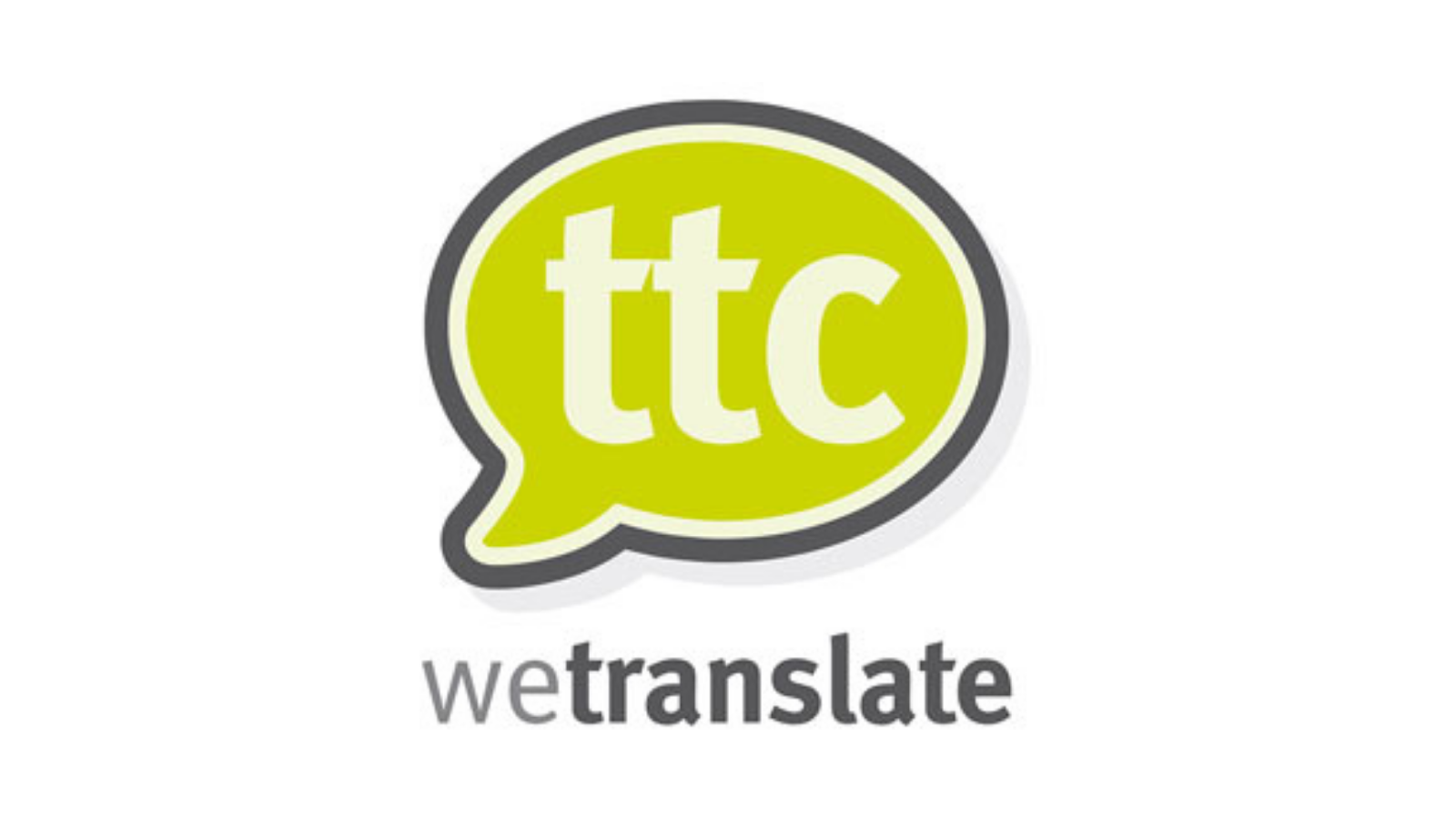 'Member of the Month' is a new monthly feature where we get to know some of the outstanding ATC member companies better. In January 2021, we catch up with Member…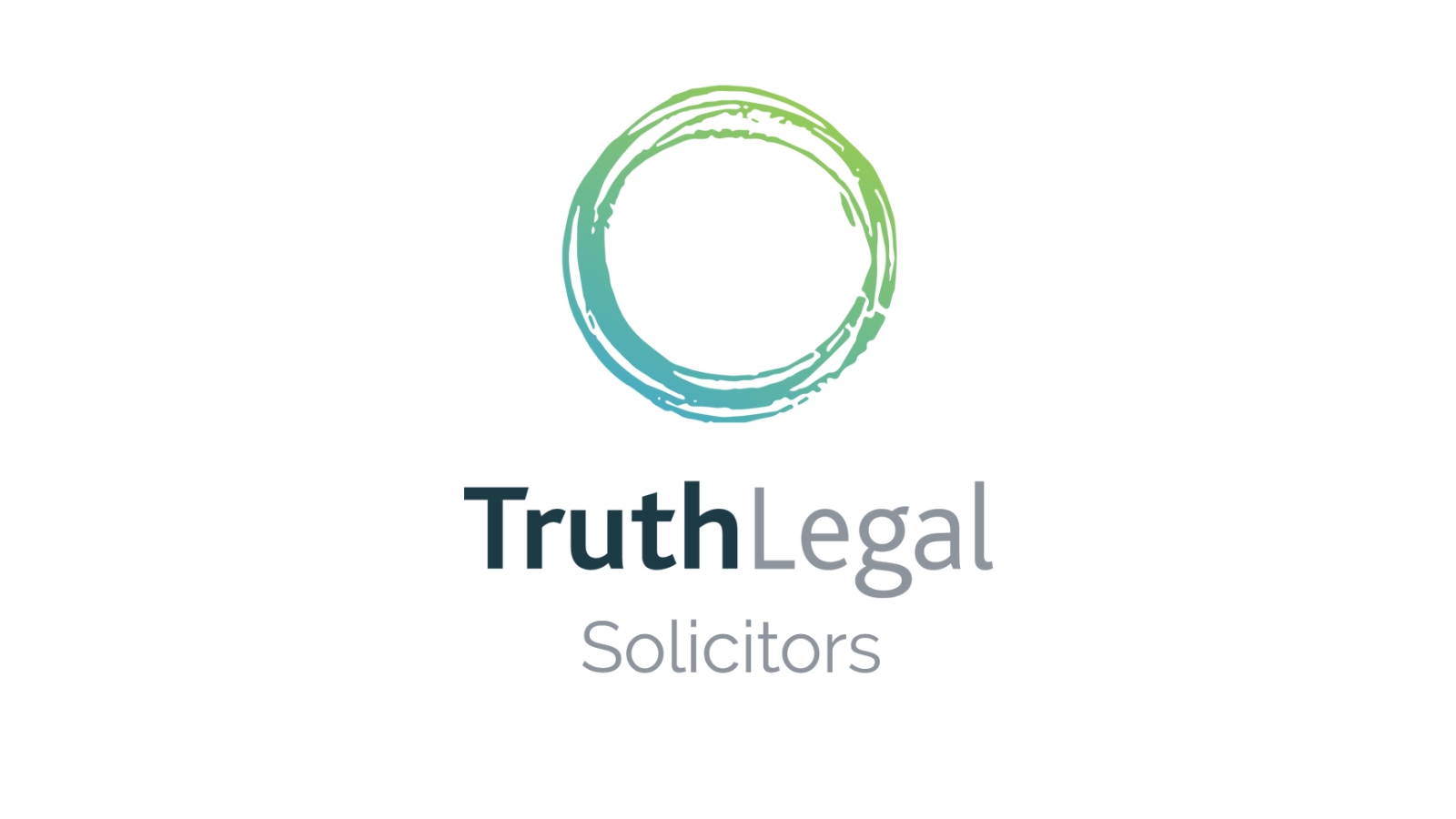 The UK has a new post-Brexit immigration system. Employers recruiting from outside the UK must now hold a valid Home Office Sponsor Licence, and EU citizens must apply to live…
About the ATC
The Association of Translation Companies (ATC) is a professional membership association representing the interests of language service companies in the UK. It is the leading voice for companies operating in the UK's language service industry.
The ATC provides authoritative advice about matters relating to multilingual communication and lobbies on behalf of its members, promoting the value of language services. The ATC is also at the forefront of the development of international standards for translation and interpreting.
Membership
ATC membership is recognised by the government and internationally as the mark of quality-managed translation services.
The ATC works to define standards of excellence in the language services industry. Joining the ATC gives members access to outstanding member benefits, a network of forward-thinking language professionals, and the opportunity to influence the direction of the language industry as a whole.