About ATC
The Association of Translation Companies (ATC), was founded in 1976 by leading translation companies to create recognition and trust among stakeholders by promoting and regulating quality driven language industry standards and best practice.
The ATC authors the unique annual UK Language Services Market Report and hosts the sector's flagship event, the Language Industry Summit.  As it strives to drive the highest professional standards, the ATC has also developed an ISO Certification Service for members. ATC members represent a cross-section of Language Service Providers (LSPs) across the UK.
Membership
As a collective group of translation and interpreting companies with members worldwide, the ATC works on a not-for-profit basis entirely in the interests of its members and the Language Industry as a whole.
The ATC works to define standards of excellence in the Industry and its members operate to a comprehensive Code of Conduct to ensure clients are provided with the highest quality services. Joining the ATC gives members access to a network of forward-thinking language professionals and the opportunity to influence the direction of the language industry as a whole.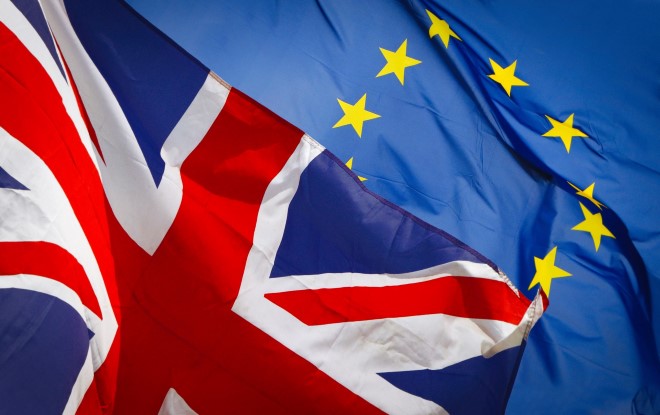 The Association of Translation Companies has secured a UK Government grant worth £27,500 to assist language service companies prepare for the UK's eventual exit from the European Union on 31…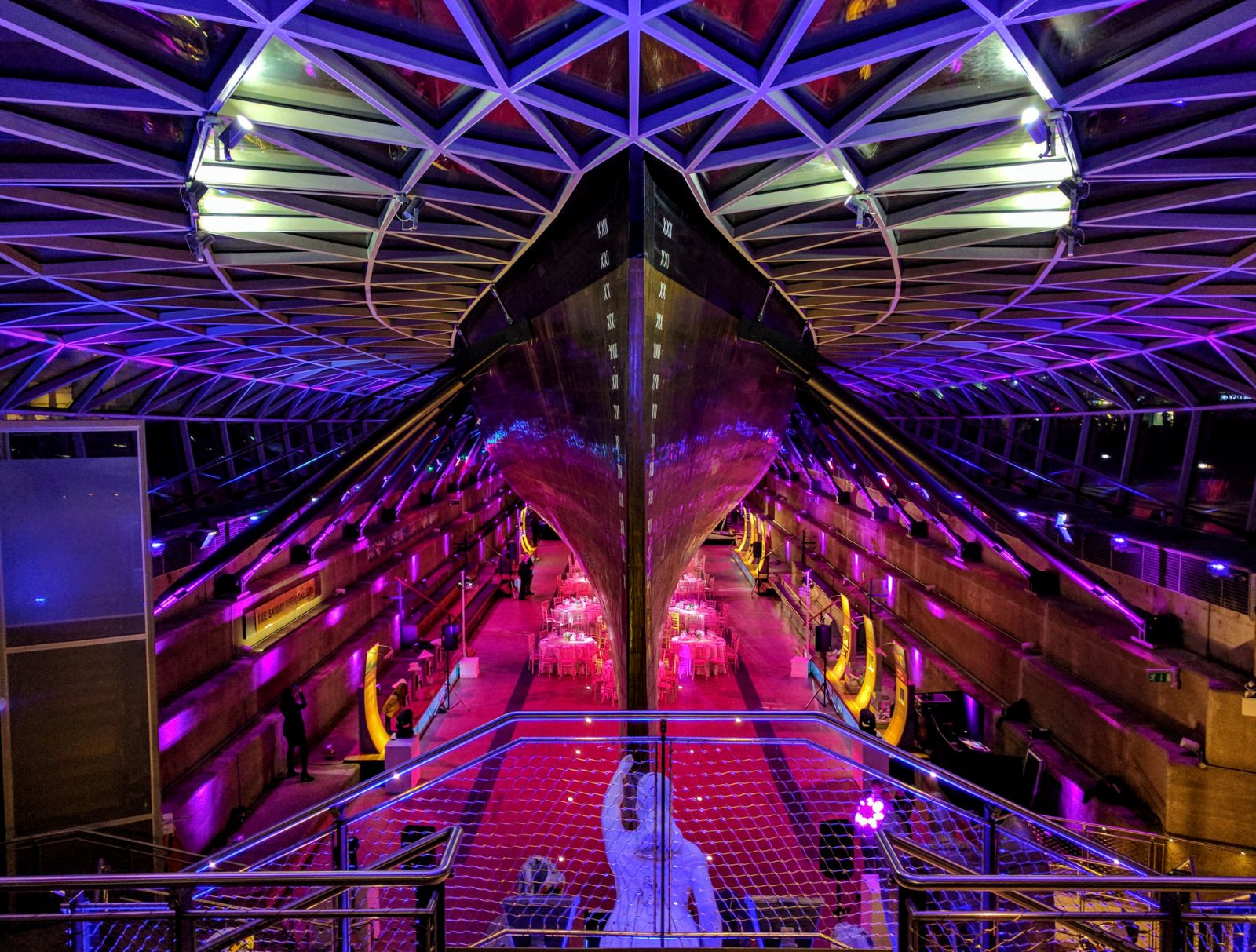 Here they are, the finalists for this year's Language Industry Awards, which take place on board the Cutty Sark during the Language Industry Summit at Greenwich. The finalists are: Company…
Public Sector Round Table The ATC is bringing together lannguage industy associations and public sector buyer-side organisations around a round table, to open a discussion about sustainable, ethical developement of…
ATC UK Language Industry Survey 2019
The Association of Translation Companies, in association with market research leader Nimdzi, has launched its highly regarded, comprehensive Language Industry Survey 2019.
Quick and simple to complete, you'll receive a précis of your own market position to help understand your business's competitive position in the market and a copy of the UK Language Industry Report. The ATC will premiere the Survey's findings at the Language Industry Summit 19-20 September and the report itself will be made available to the industry via the ATC website, free of charge.
This survey has been created in collaboration with Nimdzi Insights and is sponsored by Interpreter Intelligence.