University Collaboration
Together with the academic community and the professionals of the future
The ATC actively collaborates with university partners in the UK and overseas, supporting and initiating activities around:
academic programmes for translation, interpreting, applied languages and related technology;
academic research on topics relevant for the language services industry;
language services industry partnerships with academic institutions;
raising awareness of the importance of language professions; and
supporting a new generation of language services industry professionals.
Internship and career collaborations
The ATC actively works with its partner universities to promote and facilitate internship and career opportunities, and to connect member companies with university departments, careers services, and students.
If you are interested in hosting an intern, have an open entry-level vacancy you want to promote, or would like to talk about the industry at your local university, get in touch with our partner universities on the University Partners page!
ATC Collaborative MA Projects
The ATC's Collaborative MA Project Partnership Programme is a ground-breaking collaboration programme established with key university partners.
The programme expands on the ATC's existing engagement with the academic community, initiating and supporting Master's Dissertation projects that address questions relevant for the language services industry, set by the ATC.
Within the programme, outstanding Translation Studies and Applied Languages Master's Degree students from partner universities have a unique opportunity to work together with the ATC on a collaborative project, and gain an insight into the language services industry.
The results of the collaborative projects are used to increase the industry's understanding of key issues, and to further develop the ATC's activities and initiatives.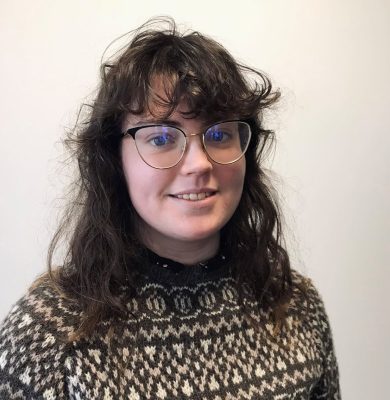 Diversity in Public Sector Language Provision: LGBTQI+ People in Asylum Settings Lana Adie's Dissertation from Aston University's MA Translating for…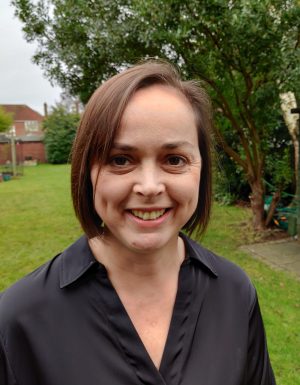 Is the Jury still out on ISO 20771 Legal Translation? Karen Curtis' MA Dissertation from the University of Surrey focuses…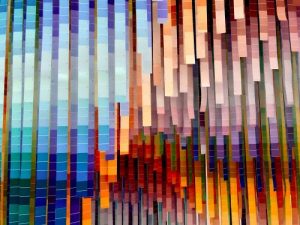 By default, the language services sector is multilingual and multicultural, and none more so than in the UK and its…