Two major disruptions – Brexit and the Covid pandemic – have changed UK-based language service companies' recruitment and internship activities for good.
The challenges around internships and recruitment are many. How to continue with an internship programme? How to find and recruit the right multilingual talent in the UK? How to recruit staff abroad, legally and compliantly, without a major administration burden?
ATC Internship & Recruitment Guide 2023
The ATC's members-only Internship & Recruitment Guide 2023 collates guidance and information on opportunities around hosting interns and recruiting staff in the UK and abroad. It breaks down processes and proposes solutions, and introduces you to the ATC's internship and recruitment partners.
The guide gives you the tools you need to build a solid foundation for your internship and recruitment activities, post-Brexit, post-pandemic, in a challenging and continuously changing environment.
Snap Poll: UK Recruitment Landscape in 2022
In a small-sample snap poll in October 2022, we asked ATC member companies what their recruitment and employee retention activities look like.
Half of the respondents are currently recruiting, primarily for UK-based roles. Slightly over half of all respondents have seen a 10-25% increase in salaries for new roles in the past two years, while the other half reports that salaries for new roles have remained roughly at the same level as before.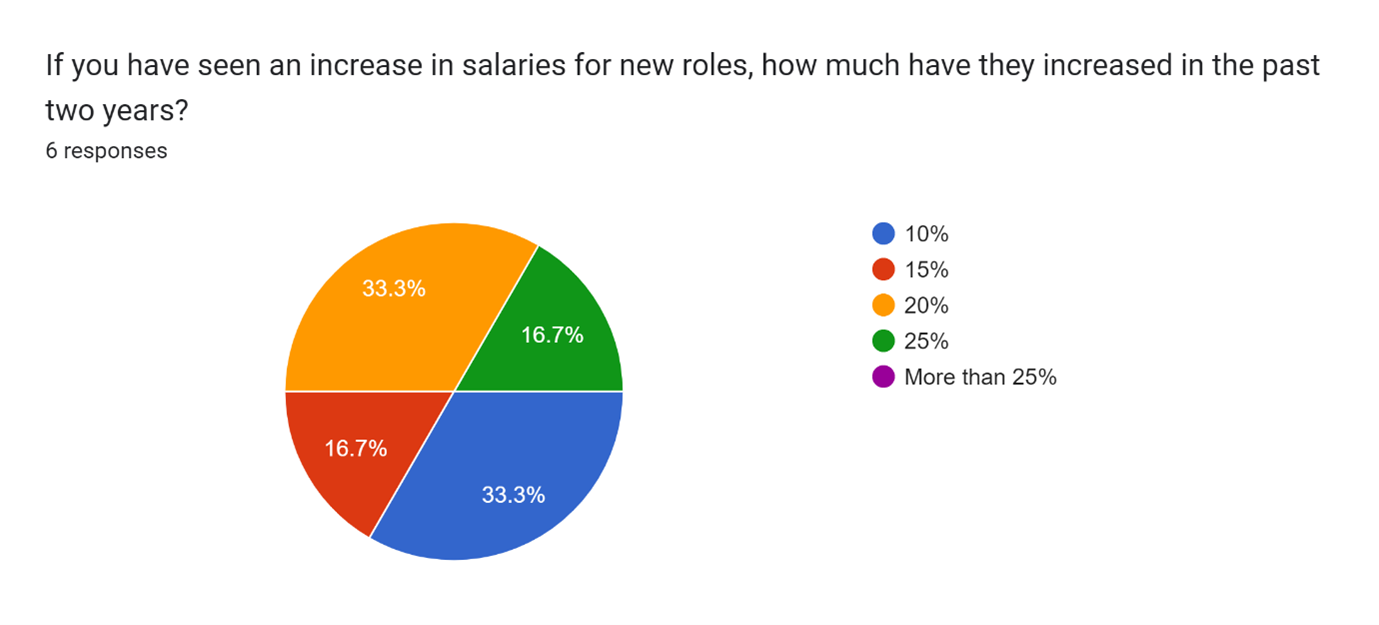 In contrast, the majority of respondents reported that salaries for existing staff have been raised in 2020-22, or that there is pressure to raise salaries in 2023. A minority have instead invested in other employee benefits and flexible working arrangements.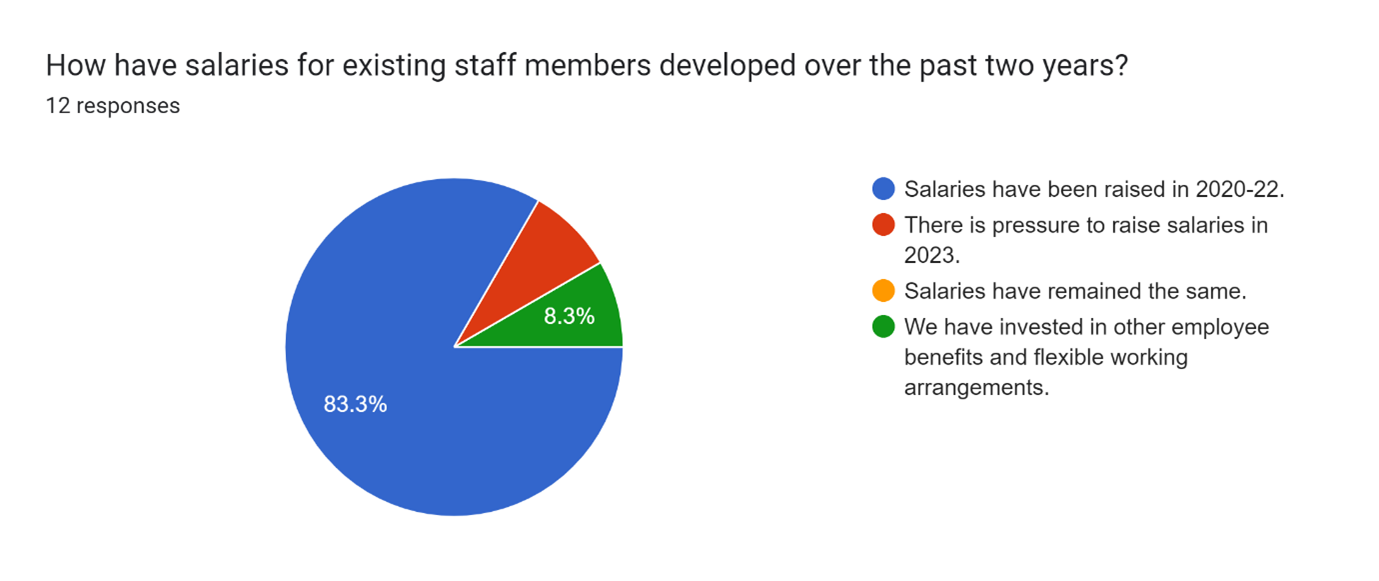 Save the Date: ATC Networking Event 23 February 2023
What's the latest on recruitment and internships? How to retain the great people you already have? Where to get started on building employee benefits?
Join us on 23 February 2023 at 2 pm GMT for an ATC online networking event focusing on internships, recruitment and employee retention and benefits.
Share experiences with other language service companies, meet the ATC's internship and recruitment partners, get inspired! Registration for the event opens in early January 2023.