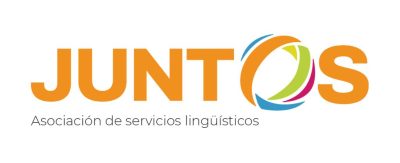 The language services industry is global – and so should our partnerships be.
The ATC has signed a partnership agreement with the recently founded Association of Language Services of Latin America and the Caribbean, Juntos.
Juntos brings together language service companies from the entire Latin America and the Caribbean. Founded by a group of language industry leaders, Juntos spans boundaries and aims to unite language service companies across the continent under one umbrella for growth and sustainability.
One of Juntos' Founders, Charles Campbell from Argentinian language service company Translation Back Office, celebrates the new partnership:
"Juntos invites translation companies and providers of related services in Latin America and the Caribbean to become an active part of this initiative and to work towards the common good of the industry. It is still early days for the association, but our mission is to create a professional and transparent environment that goes way beyond ourselves, our companies and even national associations, to help our region grow and develop."
"One of our early key initiatives is to partner with other prominent language industry associations across the world. We're delighted to partner with the Association of Translation Companies in the UK."
ATC CEO Raisa McNab looks forward to the opportunities the new partnership with Juntos brings:
"The ATC has always been an international association, a place where language service companies across the UK and the world meet and forge new collaborations. Latin America and the Caribbean are hugely exciting markets, and I can't wait to see how our association partnership and collaborations between ATC and Juntos members will develop."