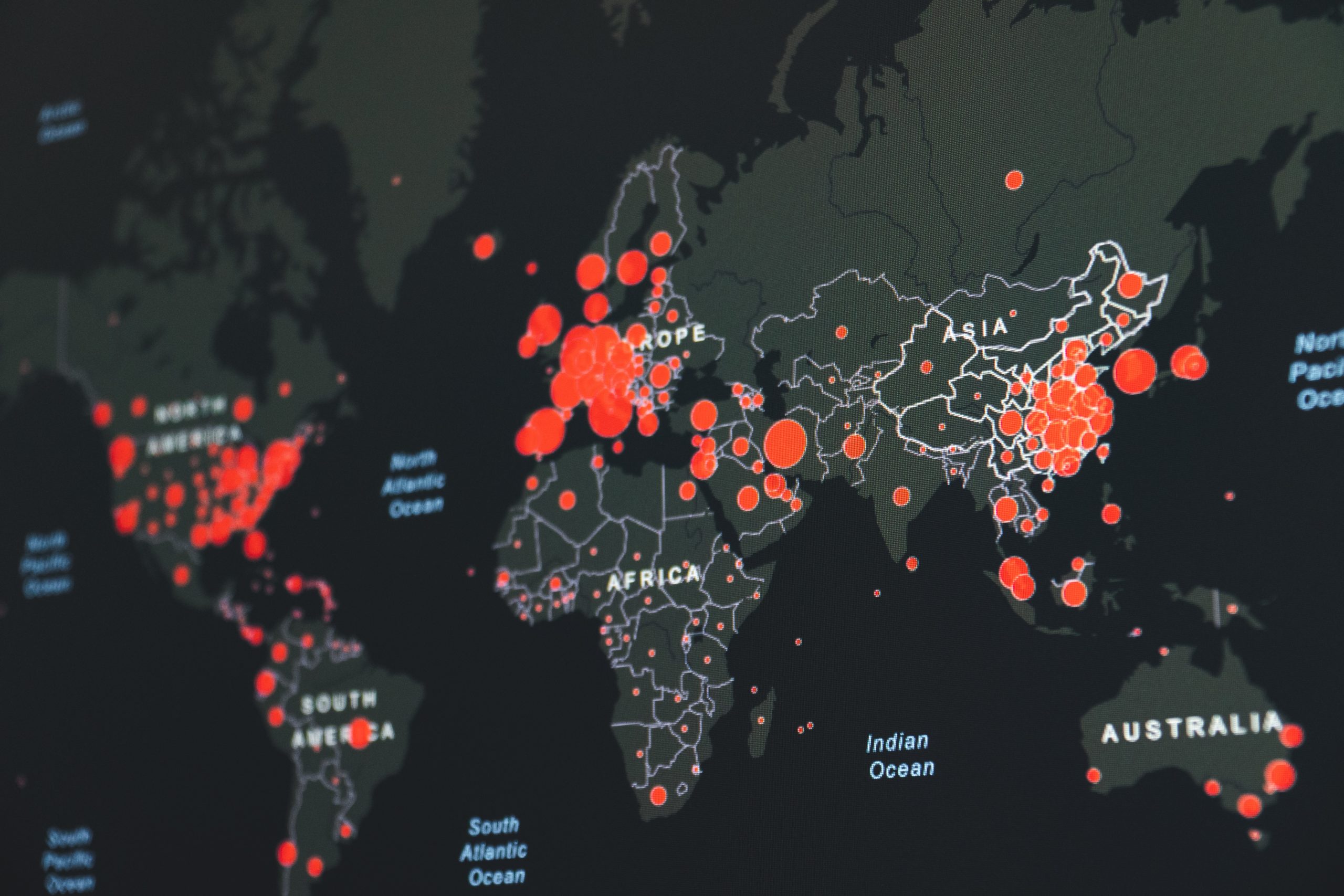 EMPOWER Launches Covid-19 Rapid-Response Service
Bristol-based translation agency, EMPOWER, has launched a rapid-response translation service to ease time-pressures for clients carrying out Covid-19-related projects.
The service covers all markets globally and certain language services, such as translation and audiovisual transcription/translation. Working in partnership with a selection of linguists around the world, the Rapid-Response service includes instant quoting and multi-market coordination assistance for clients, with translation times reduced by at least 50%.
'Generally, Covid-19-related research has to be exceptionally responsive to almost hourly developments around the world,' explained Ruth Partington, CEO of EMPOWER. 'Yet a client's project is only as fast as all of its moving parts. That's why the localisation process required revolutionising in a way that empowers accurate, time-sensitive results.'