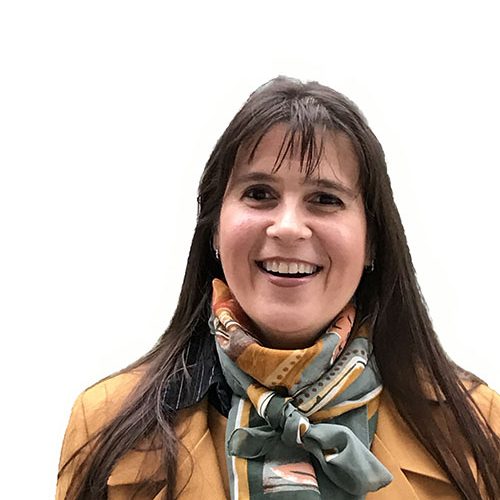 Carina Balbo
Honorary Treasurer
A linguist and educationalist at heart, from an early age, Carina's love for languages led her to pursue a degree in Translation and in Teaching English as a Foreign Language at the National University of Córdoba, Argentina. She worked part-time as a freelance translator and full-time as a teacher of English and English Literature, and an assistant lecturer at the National University of Cordoba.
After moving to the UK in 2002, Carina started working full-time as a freelance translator while finishing her MA in Applied Linguistics & TESOL (University of Leicester) with a dissertation on Bilingualism. A few years later, she was awarded an MA (Merit) in Management by the London Metropolitan University with a dissertation on Total Quality Management in Secondary Schools. Carina is Certified Localisation Professional, a Member of The Chartered Institute of Linguists (CIOL), and a Chartered Linguist as a Translator and in Education. She is also an elected Member of the CIOL Council, and an avid mentor of fellow linguists who need some guidance and direction in their language career.
Carina combined 25 years' experience in the translation profession and in foreign language teaching and co-founded My Language Hub, in Hertfordshire, UK.
Carina has published a textbook for the IGCSE exam in First Language Spanish and is currently writing a course for linguists and language professionals who wish to make a career pivot into the translation and interpreting profession.