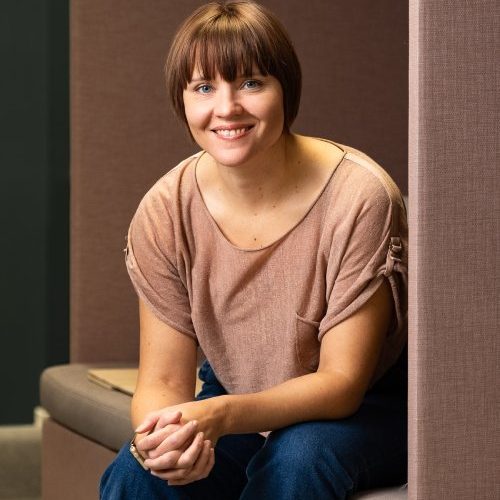 Raisa McNab
CEO
Raisa steers the ATC together with the Council, Chair and Secretariat, and oversees the ATC ISO Certification Service.
Raisa's decade and a half at the coal face, as a production, quality and development manager at a busy LSP have given her a deep insight into the translation industry and the challenges it faces in a changing global landscape. Raisa holds an MA in Translation & Interpreting from her native Finland.
In her spare time, Raisa winds down at the beach near her home on the south coast of England and potters about at the family's allotment.