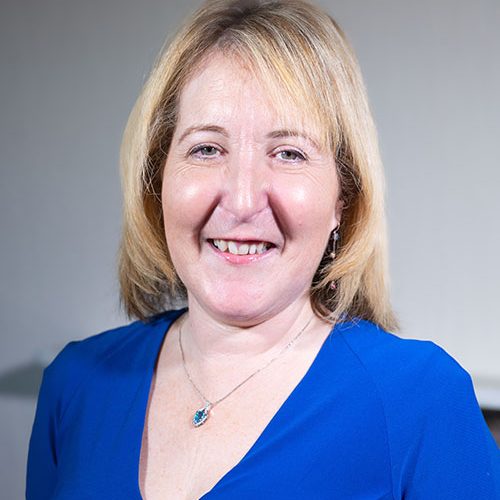 Ruth Partington
Chair
Founder, EMPOWER (formerly RP Translate). Membership Committee Chair, Summit Committee Member.
Ruth Partington graduated in 1986 with a degree in Russian and Italian from the University of London. She became a part-qualified Chartered Accountant, worked extensively in customer service and finally founded the translation company, RP Translate (now known as EMPOWER), in 1993 after freelancing for a short period. Ruth's linguistic background coupled with technological expertise meant that the company was able to specialise in electronically-tricky languages, such as Russian and Chinese, and has since built up a strong reputation for handling complex IT scenarios. RP Translate now operates exclusively in the niche area of Market Research Translations as one of the UK's leading translation agencies. It won Young Business of the year in 1997, with Ruth herself winning Bedfordshire Businesswoman of the Year in 2000, and Ruth attributes ongoing success to the adoption of ever-changing technology, looking outside of the translation industry for inspiration and a drive for innovation. In addition to EMPOWER, Ruth has been an active member of the Young Enterprise Scheme and a strong advocate for helping young people realise their potential through empowerment and knowledge. She has also served on the board of the eating disorder charity, Caraline and has acted as business mentor for the homeless people's charity, Noah.
Ruth believes that translation is pivotal to promoting greater understanding between different creeds, cultures and races, and that the whole industry – from one- and two-man bands to larger companies – deserves a strong national and international voice for the role it plays in global affairs.