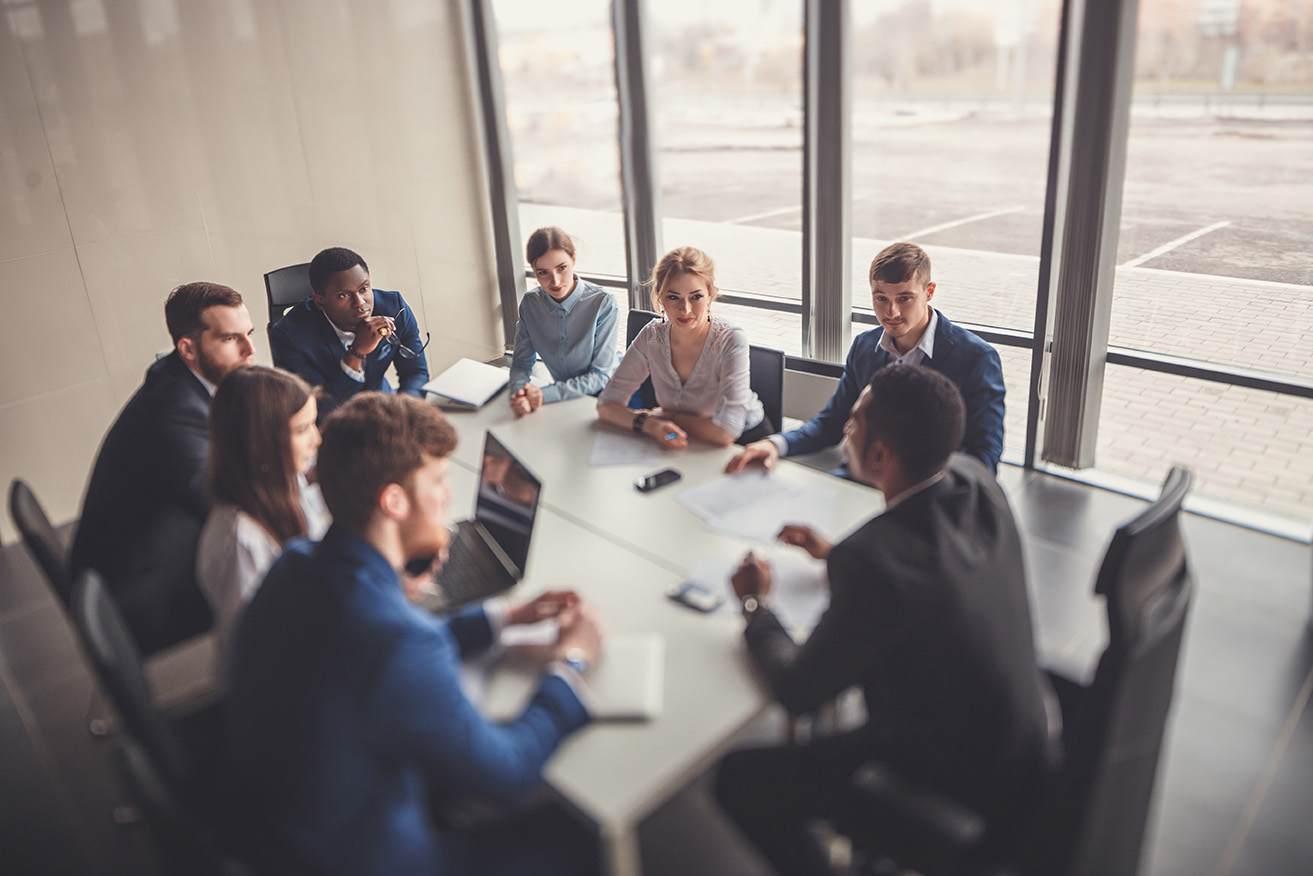 For many ATC members, one of the main membership benefits of the ATC is the Certification Stamp, used to certify translations submitted to UK public authorities such as the Home Office.
The Certification Stamp carries the member company's name, membership number and the year, and assures the receiving authority that the translation has been carried out by a company belonging to a professional industry association, and that the translation is a true and accurate reflection of the original document.
Over the past year, Raisa McNab has had many discussions with ATC members over certification practices within different UK public authorities. Some have joined the ATC to be able to certify translations for an authority that requires a stamped certified translation. Others have reported that there are a variety of ways different authorities understand and accept certified translations. It's clear there is no universally accepted way to certify translations that all UK authorities would recognise.
To that end, the ATC has initiated an MA research project into certified translation practices in the UK, in collaboration with Leeds University. David Gray, finishing a Master's degree in Applied Translation Studies and Interpreting, will be researching and reporting on certified translation practices within different UK authorities, as well as how language service providers certify translations.
The project will run until the end of September 2019. The ATC will use its results as the basis of a best practice guide to certifying translations, and to consider how the ATC Certification Stamp's authority can be strengthened within the UK public sector.
If you would like to contribute to the research with your experiences in certifying translations for UK public authorities, please get in touch with Raisa at ceo@atc.org.uk, and she will pass your details to David.