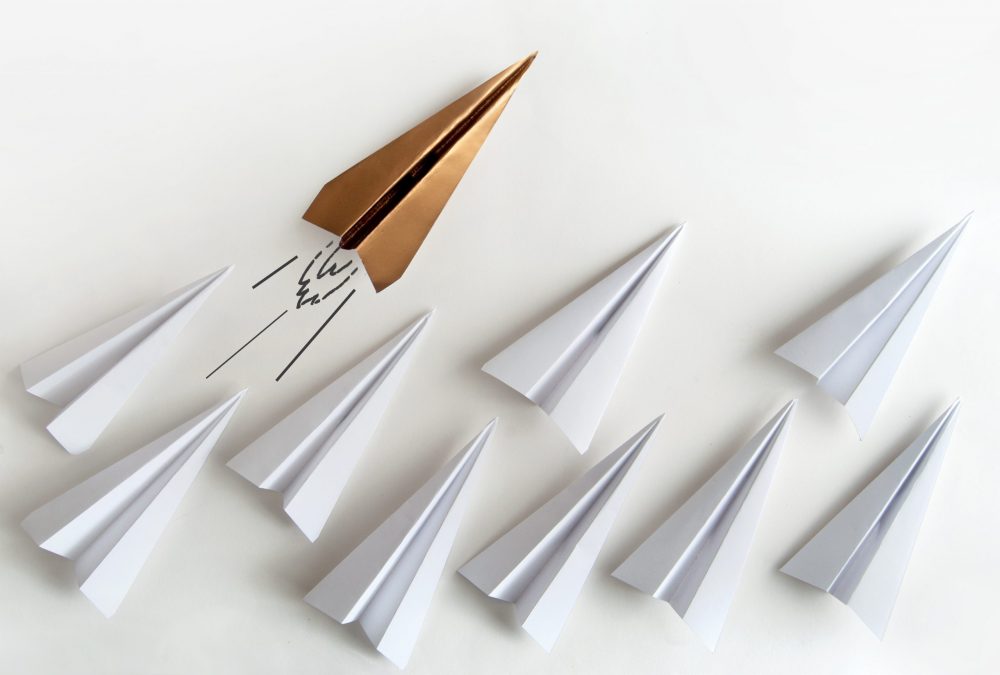 27 companies from across the world entered the ATC's Stand Out – Be Outstanding Competition.
We asked them to stand up and make themselves known as quality-minded professional language service companies who provide single, regional or specialist language services to industry partners.
The competitors went through two challenging competition rounds, submitting their stand out manifestos, and drafting outstanding creative solutions to common industry issues.
Congratulations to our two winners!

delsurtranslations specialize in the languages spoken across Latin America: Latam Spanish and country variants, Brazilian Portuguese, Haitian Creole and some native languages, like Quechua and Guarani. We offer a wide range of linguistic services from the traditional TEP to the popular postediting, DTP and multimedia services. Our last endeavour is data collection projects to train NLP algorithms. We are always learning something new with enthusiasm!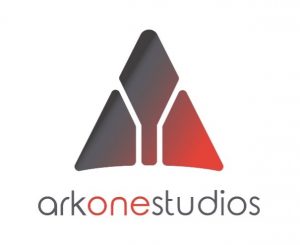 Ark One Studios is an all-in-one solution for media localization and audiovisual production. From Original Script, or Translation/Adaptation, to Voice Casting, Recording, and Post-Production, we take care of the entire production cycle. We also produce Reels and Trailers, and other Digital Content for companies in this and other industries.
Joint second, congratulations to:

Founded first as a translation company back in 1996, Boffin Language Group's expert translation team forms the backbone of our core strength. We have built a team deep in linguistic and cultural knowledge and skilled in translation tools and processes. With 55+ language combinations, we are specialized in CCJK languages. Over 95% of our clients are willing to recommend our services to others.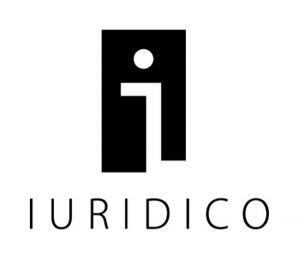 IURIDICO Legal & Financial Translations provides high-end legal, financial and EU-related translations in Polish, Russian, Ukrainian, Czech, Slovak, Croatian, Serbian. Extensive experience in a long-term cooperation with UK-based LSPs. IURIDICO provides also legal linguistics consulting (court expert on board) and terminological works (lexicographical projects).
Thank you to our competitors!
Partners and Sponsors
The Competition wouldn't be the same without our Sponsors and Partners, thank you!
#StandOutBeOutstandingATC