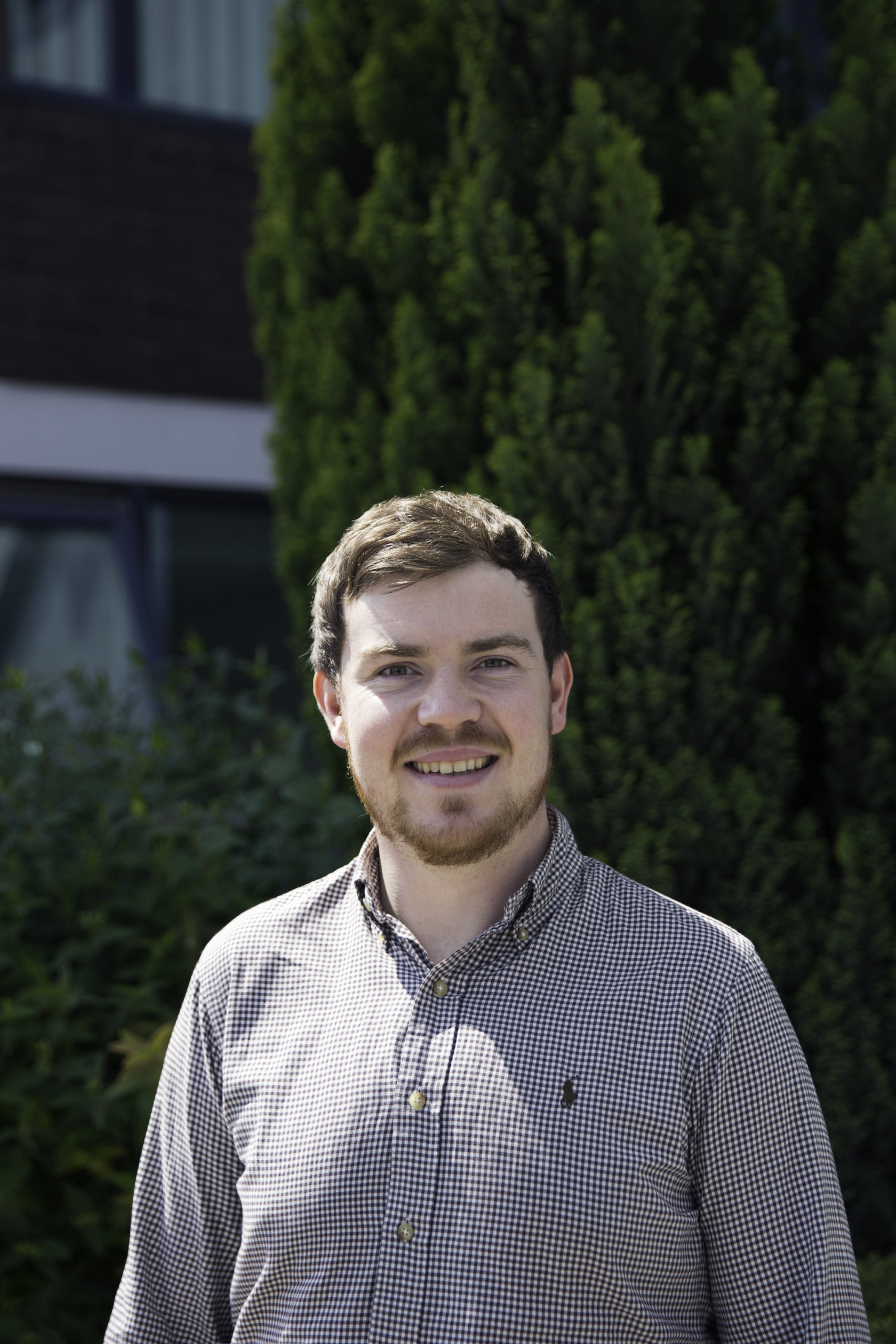 The Translation People has promoted its German operations manager to its senior management team as it kickstarts a major growth plan in the region.
James Maclean, who held the post of German team leader with The Translation People for three years before recently being promoted to operations manager for the DACH region, has been appointed to the company's senior management team. The promotion comes after he led its German subsidiary, The Translation People GmbH, to achieve 60 per cent growth in the last four years, with turnover breaking through the €1m barrier for the first time in 2019.
James will take the lead on a strategic growth plan of the German business with immediate effect, strengthening the company's relationships with the likes of engineering giant thyssenkrupp Elevator, and fashion retailer Pimkie.
Headquartered in Cheadle and with four additional offices around the UK, The Translation People currently operates from two German offices having worked out of the country since 2011. It is the company's second largest market after the UK, and plans are in place to grow its German footprint further within the next five years, with aims to open an additional office, expand its team and grow its presence in the German finance, automotive and engineering sectors.
Maclean said: "I have worked in the German market for many years, and I'm looking forward to using my knowledge and experience in my new role so that we can further develop our already successful brand within Germany.
"This has been achieved by providing an extensive service offering and our ability to adapt our translation technology to seamlessly integrate with global corporations' own content management and authoring systems, which is an area we have invested heavily in.
"Our German teams are committed to ensuring our proposition is in line with service demand within the region, and I am pleased to be able to continue leading this progression, with new levels of responsibility.
"The Translation People's growth in Germany across the last few years is a clear indication of the continued opportunity working in the region presents. I am confident our team can further strengthen those European links in the next year and beyond, to support more companies based in Germany with our renowned levels of customer service and translation skills."
Jasmin Schneider, managing director of The Translation People, said: "James' passion for growing our presence in Germany, and his glowing reputation amongst our customers, make him the right person to lead The Translation People's growth in this market. He consistently demonstrates an in-depth knowledge and understanding of the translation and business landscape in Germany, and I have full confidence he will help make our plans in Europe a reality."
The Translation People has over 40 years' experience of delivering high quality translation services to clients around the world. Able to translate material in 300 different language combinations, The Translation People operates from nine offices across Europe and the USA, and has a pool of over 4000 translators to service its customers, which range from global brands to smaller, independent businesses.