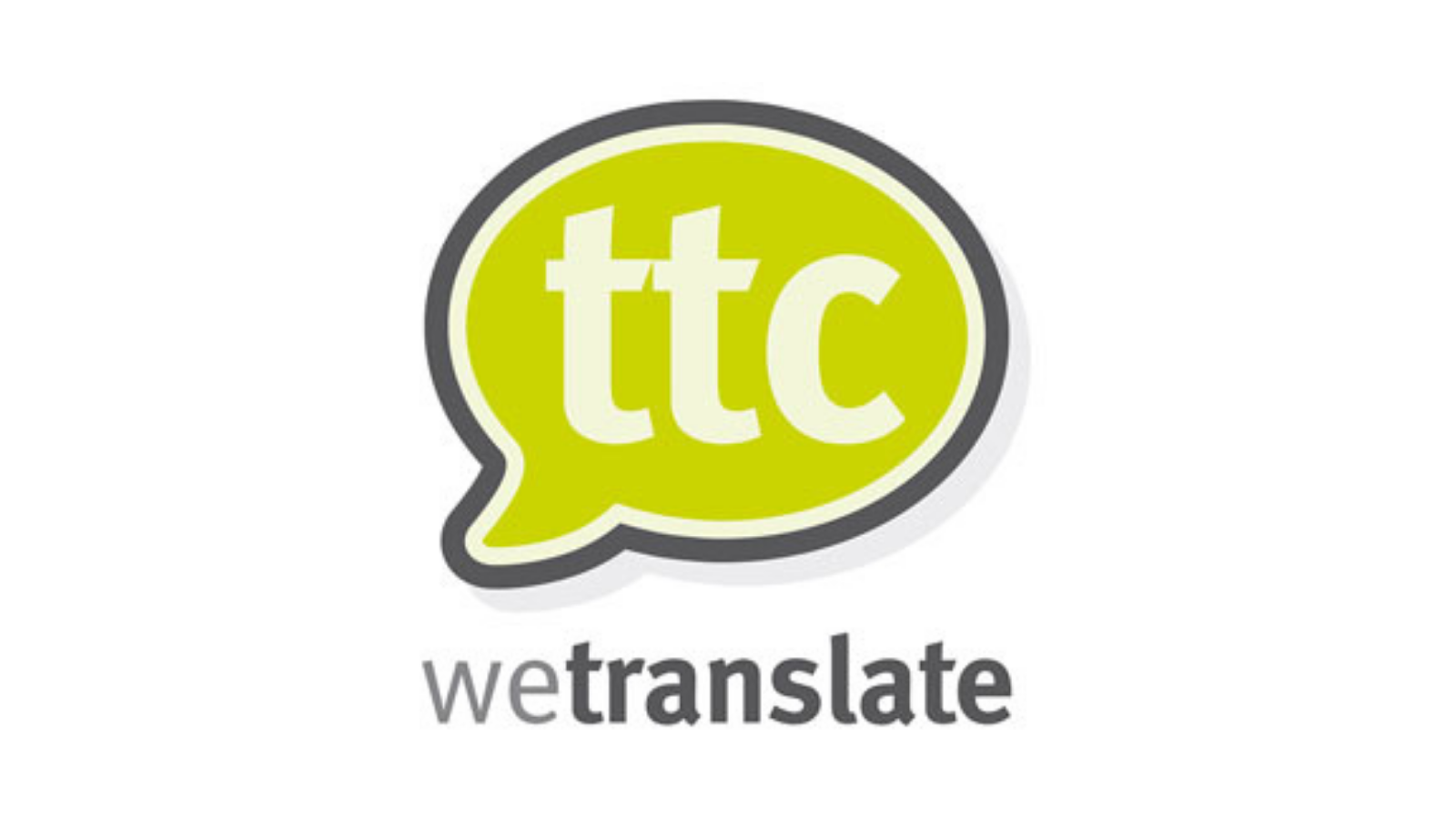 'Member of the Month' is a new monthly feature where we get to know some of the outstanding ATC member companies better.
In January 2021, we catch up with Member of the Month TTC wetranslate.
Would you like to share your company story and news? Get in touch with ceo@atc.org.uk!
An ATC veteran
TTC wetranslate has been a member of the ATC for over 15 years, and Managing Director Levent Yildizgoren also served on the ATC Council for eight.
"It was a great pleasure. As an ATC member, you get a lot of support and exposure, but it was an honour to serve on the ATC Council with friends and colleagues, people I admire and like."
From a single language to a hundred
TTC wetranslate started 30 years ago as a single-language vendor with Turkish, and organically grew to the 100 languages it now offers, working for exporters, manufacturers and publishers, as well as other language service companies.
The company now has two offices; headquarters in Essex and a growing production hub in Turkey.
Laser-sharp focus on new projects in 2020
"Like many others, I had totally different expectations for 2020 at the beginning of the year, and then everything turned upside down," says Levent.
"It took us a while to get ourselves sorted but the pandemic in the end provided us with laser-sharp focus to concentrate on the many projects we had had in the pipeline.
I love listening to other entrepreneurs talk about their journeys and what they do, and that helped me to say, we can do the same for our business.
I had been meaning to start a podcast, and I did that finally during the pandemic. We also set up a training programme for new colleagues on an eLearning platform.
Along the way, we realised that we had many underused digital assets, so we also put those into service in supporting freelancers.
I created a Udemy course The Nine Mistakes Freelance Translators Should Avoid, with some great feedback from the 470 people enrolled in it.
At the end of the day, if we support freelancers and new graduates, we help create an ecosystem alongside trade associations like the ATC, creating a better environment for the industry to grow. Short term gains are harder to measure, but in the long term collaboration and support helps create an ecosystem where graduates come into the industry equipped with skills, freelancers are supported by translation companies, and companies are in turn supported by associations like the ATC. And that benefits our clients as well.
That ecosystem is what motivates me to do stuff for our company as well as our stakeholders."
Watch Levent Yildizgoren talk ATC CEO Raisa McNab HERE.