ATC Networking Event with the Google Digital Garage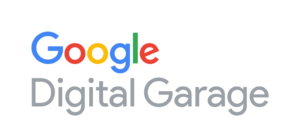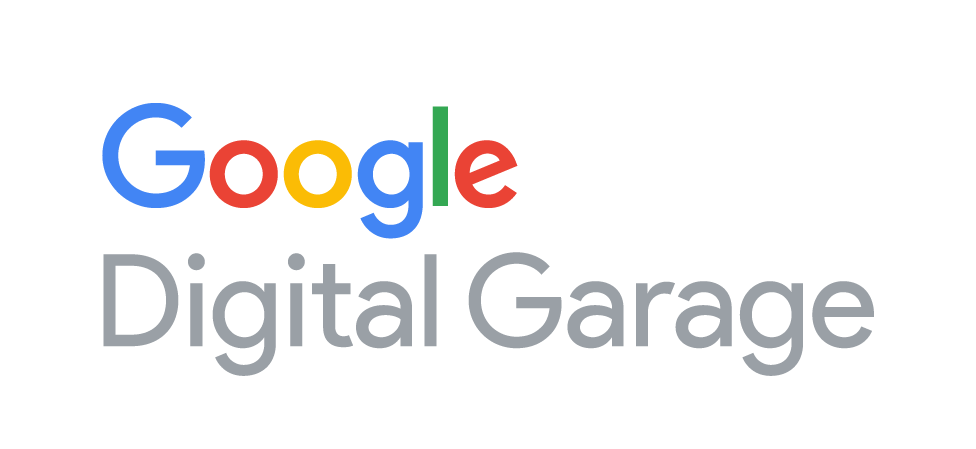 A dreary start to the day with rain lashing down on the South Coast didn't detract from the enthusiasm of the ATC's Networking Event attendees on 27 February 2020 in Portsmouth.
"Use your website to lead the audience on a journey" was one of the insights we were left with by the Google Digital Garage's excellent trainer Benedict Hickson from the Good Things Foundation, along with more hard-core advice about using data to track and analyse what works and what doesn't on your website and in your social media.
We also learned about mapping digital marketing strategies using REAN (Reach, Engage, Activate and Nurture). According to our poll on the day, for language service companies in their B2B communication the main focus is on engaging and activating their target audience.
The event was hosted by the University of Portsmouth, and it was great to hear how the University's Careers Service supports students up to five years after their graduation and offers employers a pool of 5,000 registered graduate jobseekers.
Translation Studies lecturers Dr Akiko Sakamoto and Dr Begoña Rodríguez de Céspedes invited ATC members to the upcoming one-day conference "When Translation Meets Technologies: Shaping an ethical and sustainable translation industry" on 17 April 2020. Registration to the event is free and open here.
The networking day was rounded up by a successful speed-dating session with language service companies and BA and MA students, with CVs and business cards busily changing hands.
"It was a great pleasure to attend the ATC's Networking Day. The atmosphere, the openness of the attendees and your framing of the day made it a great place to be and accessible as well for me as a non-member. Google Digital Garage was fantastic, especially the session about answering questions with data. I had some great conversations. Thank you to you and the organisation!" Nancy Hähnel, Sales Director at Xillio Localization Hub.
Here are our CEO Raisa McNab's thank yous and takeaways from the event.
Event in association with the School of Languages & Applied Linguistics at the University of Portsmouth
Sponsored by