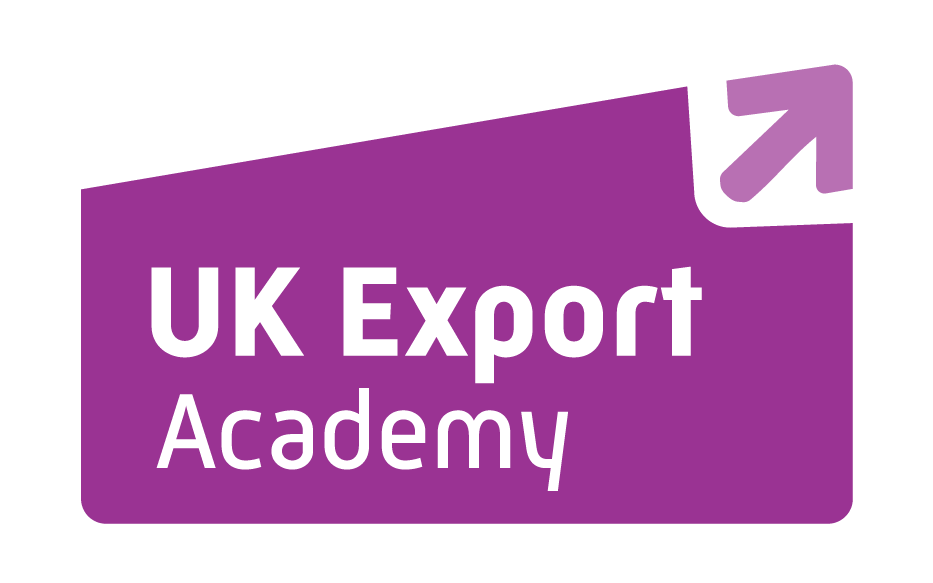 The ATC's Commercial Collaborations open up real and tangible business opportunities for member companies. We are thrilled to announce a new partnership with the Department for Business and Trade's UK Export Academy, providing the ATC with unparalleled visibility within the UK business community, and positioning its member companies as the go-to expert partners for exporting and internationalisation.
ATC language service masterclasses with UKEA
As of October 2023, the ATC will be hosting regular webinars promoting the value of language services, translation and interpreting through the UK Export Academy. Presented by the ATC's Commercial Collaborations Lead Sarah Bawa Mason and CEO Raisa McNab, the monthly masterclasses will share best practices and signpost the UKEA's audience towards the ATC's member companies and the ATC Member Directory.
Our first collaborative webinar "Say it just right: the importance of translation!" takes place on 25 October at 2-3 pm BST.
What is the UK Export Academy?
The UK Export Academy is a free training platform for UK businesses looking to grow their international sales. Its export workshops are delivered through a hybrid of online and face-to-face learning, supported by the Department for Business and Trade.
The UK Export Academy reaches over 6,000 companies looking to expand their international footprint. Beyond the UKEA Essentials series and its topical exporting masterclasses, UKEA also heavily invests in opening up international regional and country markets, which provides the ATC's member companies a huge opportunity to network and position themselves as market experts.
Great! How can we get involved?
You can get involved, and benefit from, the new collaboration with the UK Export Academy in a number of ways.
Register to the UK Export Academy.
Register to the UK Export Academy at https://www.great.gov.uk/export-academy/ to receive weekly newsletters and information about upcoming events.
Understand client landscapes.
Sign up to UK Export Academy training sessions and events to better understand client landscapes, and the challenges and opportunities exporters face.
Promote UK Export Academy to your clients.
Become an export and internationalisation partner to your clients. Promote the UK Export Academy, and invite your clients to interesting sessions and events relevant to their business.
Become an ATC export market expert.
As our collaboration develops, we will be calling for ATC member companies to share their expertise in different sectors, regions and languages. Get in touch with Sarah Bawa Mason if you would like to become an ATC export market expert, and to collaborate with future UKEA sessions and events.
Get ready to update your Member Directory Profile
The ATC's Member Directory search is undergoing an overhaul to enable prospective clients to find their perfect language services partner, and to make the search more user friendly. Get ready to update your Member Directory profile, we will be in touch when the new functionality is live!