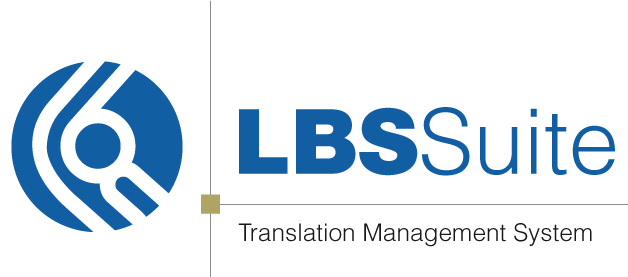 Setting up a project in 3 minutes instead of 17… That's an improvement of nearly 600%, and a true story from one of LBS Suite's language service company clients.
The ATC's new Technology Partner Language Business Solutions' LBS Suite is a strong Translation Business Management Software, which includes CRM and ERP features, specifically designed for translation companies.
It combines a translation management system with sophisticated sales, project management, vendor management, accounting and business analysis features in a customisable package.
"LBS Suite is a piece of software, but it's also much more than that. It's a team of people dedicated to supporting our clients, and a service dedicated to improving their processes," emphasises Bruno Géara, owner and Managing Director of Language Business Solutions.
"We understand how fast translation projects need to move, and how rapid the development of industry technology needs to be. We work with our clients to match their requirements, and our technical support is second to none. You're never alone with LBS Suite."
The ATC's CEO Raisa McNab adds, "In a busy production environment, a reliable, efficient translation management system has got to be one of your main investments. LBS Suite combines core production, invoicing and reporting functions in a highly customisable and flexible end-to-end solution.