ATC UK Language Industry Survey and Report
At £1.35 billion revenue from 1600 active language service companies, the UK is the world's second largest language services market.
The data collected for the ATC's Language Industry Survey 2019 forms a snapshot of the UK's language services industry, providing a glimpse into the UK market as it stands today in a rapidly changing and evolving global industry and an uncertain political arena.
In 2019, we shed light on how language service companies can stay relevant in an increasingly competitive market, and how global industry trends can provide opportunities for language service companies regardless of their size.
UK language services market 2017
The third annual research project offers key data about the translation and interpreting market in the UK…
UK language services market 2016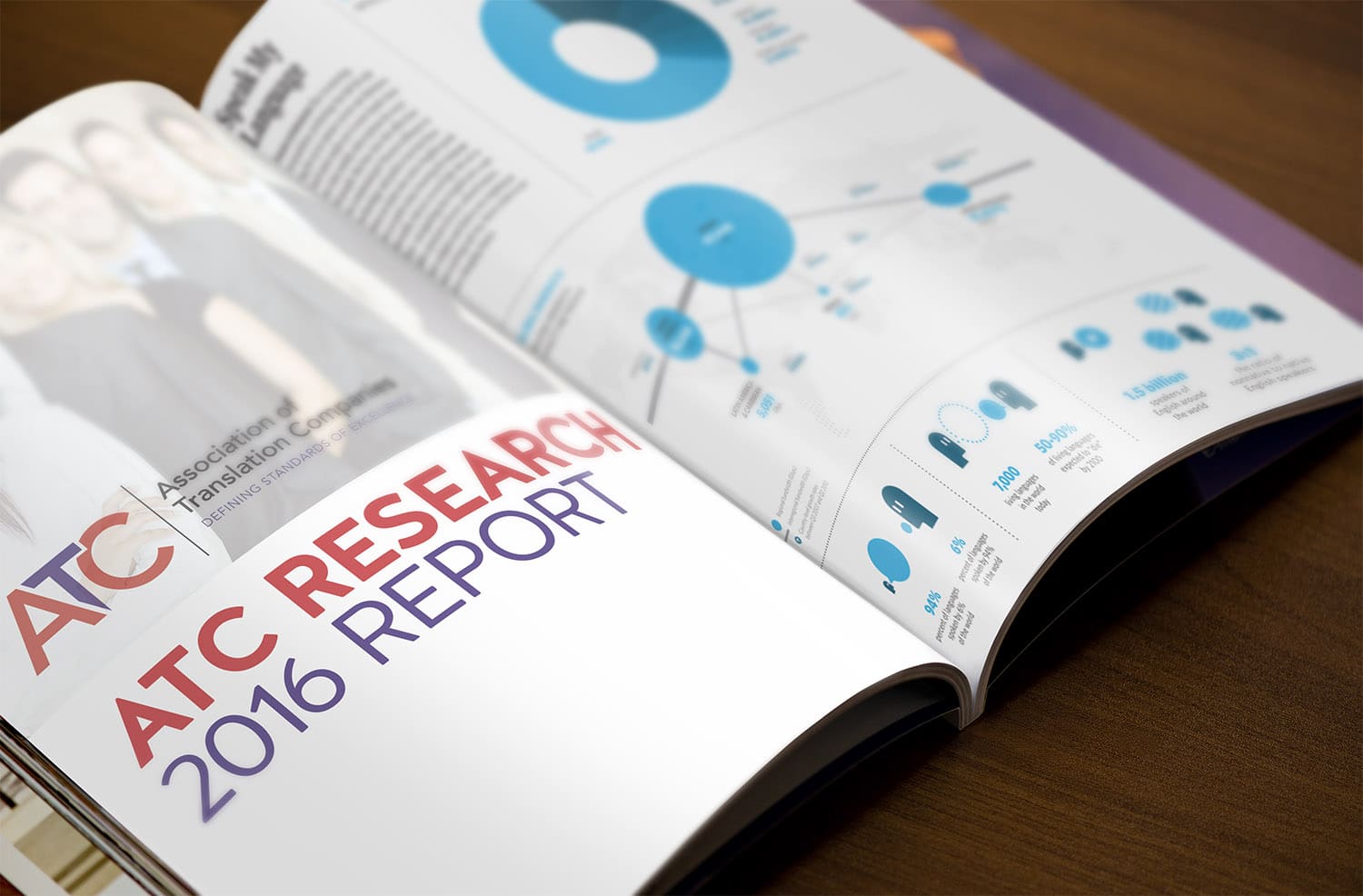 Our second report marks annual growth of the language sector at 2.5% per year, with an outlook of 4.2% for 2016…
UK language services market 2015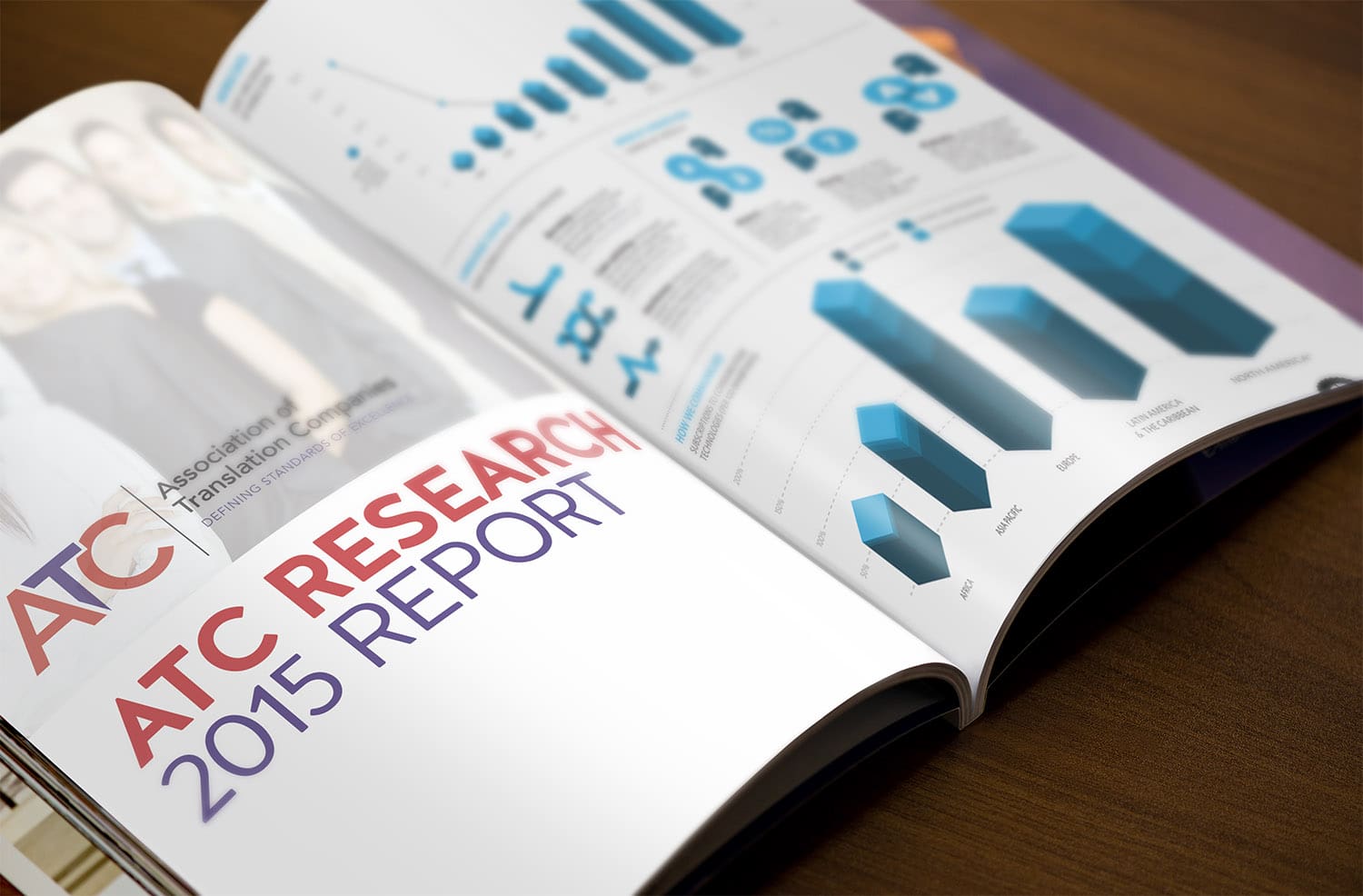 Our initial report with a market overview, on growth, large provider identification, benchmarking data, and pricing.