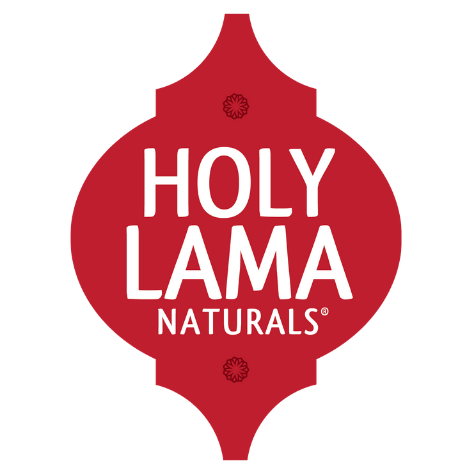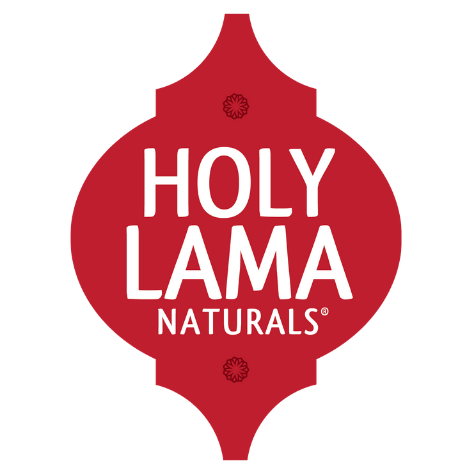 LO-C 30 Case Study: Holy Lama Naturals
For SMEs, a key way to generate growth is through exporting products and services to international markets, and translation is one of the easiest and most powerful ways of unlocking export market potential.
In this LO-C 30 Case Study, Holy Lama Naturals' Gouri Kubair talks about the company's products and ethical fair-trade mindset, and how partnering with a language services company has helped Holy Lama Naturals increase their export success by 60%.
"Holy Lama Naturals manufactures natural extracts called Spice Drops, and an Ayurvedic skincare range. Spice Drops are highly concentrated, liquid extracts of herbs and spices perfect for bringing any food and drink to life. They are little drops of magic that you can use in baking, cocktail making, or cooking – allowing endless creativity in the kitchen.  Our luxurious natural body care range is vegan, hand-made with virgin coconut oil as its base, while a combination of unique essential oils gives the range wonderfully long-lasting and diverse aromas," explains Gouri.
The company was founded by Gouri's grandfather and remains a family-run business which is ethically run using the 10 principles of Fair Trade, while the factory is a government recognised women's enterprise. Over 80% of the workforce is female, mainly from disadvantaged backgrounds but the company's flexible working policy means these women can work and look after their families in an otherwise male-oriented society that would traditionally reject them. The work gives them financial independence and a sense of self-worth, making a genuinely positive difference to their lives.
Holy Lama Naturals is also a member of the British Association for Fair Trade Shops and Suppliers (BAFTS).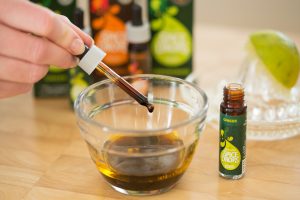 The company's sustainable business model is founded on long-term relationships with local farmers, which means it has trusted sources of raw herbs and spices available close to where the essential oils are extracted and bottled or made into body care products. The result is high-quality and fresh extracts which are consistent from batch to batch. The company also recycles and uses by-products resulting in extremely low levels of waste.
From its UK base in Hatfield, Hertfordshire, Holy Lama Naturals exports to over 10 countries in the EU and worldwide. "To export to many of the countries in the EU we have had to translate our packaging for regulatory requirements, as well as to increase our reach," explains Gouri.
"This is where ATC Member Atlas Translations enters our story. We partnered with Atlas initially to start exporting to the German market via Amazon.de. Overall, our exports have grown by at least 60% because of our ability to provide translated product packaging, and investing in language capabilities has been directly proportionate to growing our export sales."
Find out more about the impact of language capabilities on SME export success at https://atc.org.uk/research-and-initiatives/lo-c-30-report/.