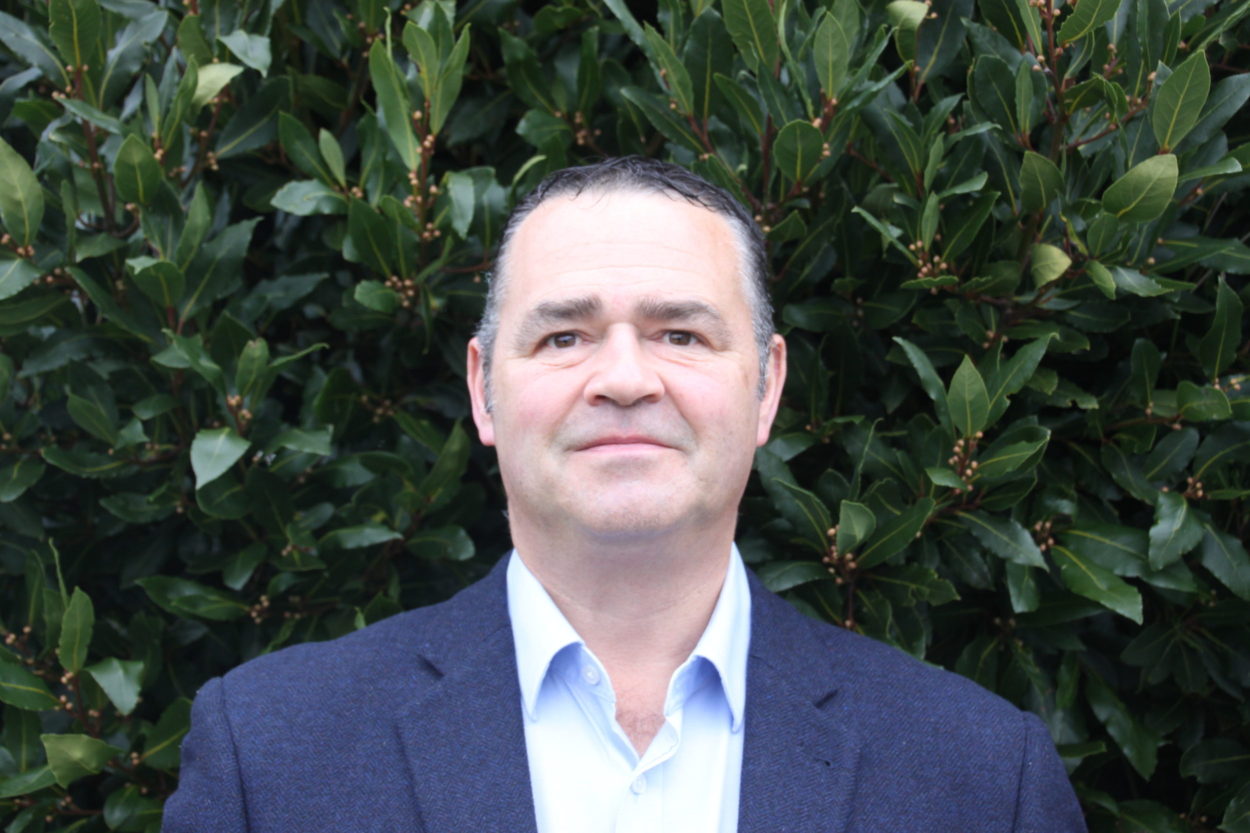 Marsolutions Specialist Translation Services has recently joined the ATC. Commercial Director, Phil Tennent, explains why:
Being part of an association helps us each share, develop and grow our practice. I am a member of the Worshipful Company of Security Professionals and work closely with the British Security Industry Association (Export Council); I also wanted to join and contribute to an association in our industry that would provide a third element to our foundations. I value the support of an association that is driven for the benefit of its industry.
I've also signed up with the Department of International Trade because they provide tremendous support for British businesses looking to export and for European and worldwide companies seeking to import their goods and services into the UK. The ATC membership gives us an extra edge in that environment.  Similarly, I have joined Hants Chamber of Commerce, again to improve local networking and influence and own learning.
Being part of the ATC will give us great opportunities to network and share with like-minded individuals and also learn from those doing things differently, or better.
As far as Marsolutions goes, we're a youngster in this industry, although Beatriz, our MD, has a degree in PR, Communications and Journalism with hands-on experience as an editor and journalist, having worked for El Mercurio, the largest newspaper in her native Chile.  Her mother tongue is Spanish and she is fluent in English, and expert in managing the globally-dispersed network of experts that make up our team. Localisation is of prime importance for our business; cultural and professional understanding of geographic-specific language, terms and terminology is absolutely crucial for high-quality work. This commitment has made us a leader in translation services for the security/fire industry with which we predominantly work. In addition to our UK office, we have a location in Spain, supporting a dedicated team of project managers who look after the Iberian Peninsula and Latin-American markets.
We focus on B2B, with the majority of our work coming from relationships with leading global high tech, security and fire equipment manufacturers, consultants and integrators.  They in turn specialise in specific technology sectors, immersing us in fields such as telecommunications, IT, surveillance and access biometrics. We've become fluent in AI, tech-led environments.
We focus our marketing effots on investing in face-to-face meetings, trade shows and events across Europe, specifically targeting our core business areas of specialism.  Most of our freelance translators have been with us since we began eleven years ago, and they have developed deep expertise in our clients' industries.  These long-term personal relations ensure continuity and excellent communication, with both our customers and vendors, especially in a world led by digital communications.
Membership of the ATC will give us more opportunities to have a platform within the UK.  When I posted on LinkedIn that Marsolutions had joined the ATC, we got over 1,000 hits on the story.  Associates and colleagues wished us well and senior colleagues across the security industry commended us for the decision. The ATC is influential and well-respected; we know it will enhance our business proposition, and we hope to contribute to that of other enterprises in the new economy.  I have been impressed by the webinars; the GDPR one was extremely helpful and the HR webinars have been excellent.  I look forward to more opportunities for practical, powerful learning.  I plan to come to Summit for the first time this year as well, and will be taking advantage of the early bird discount. Involvement with the ATC has already been a tremendous asset to my business.