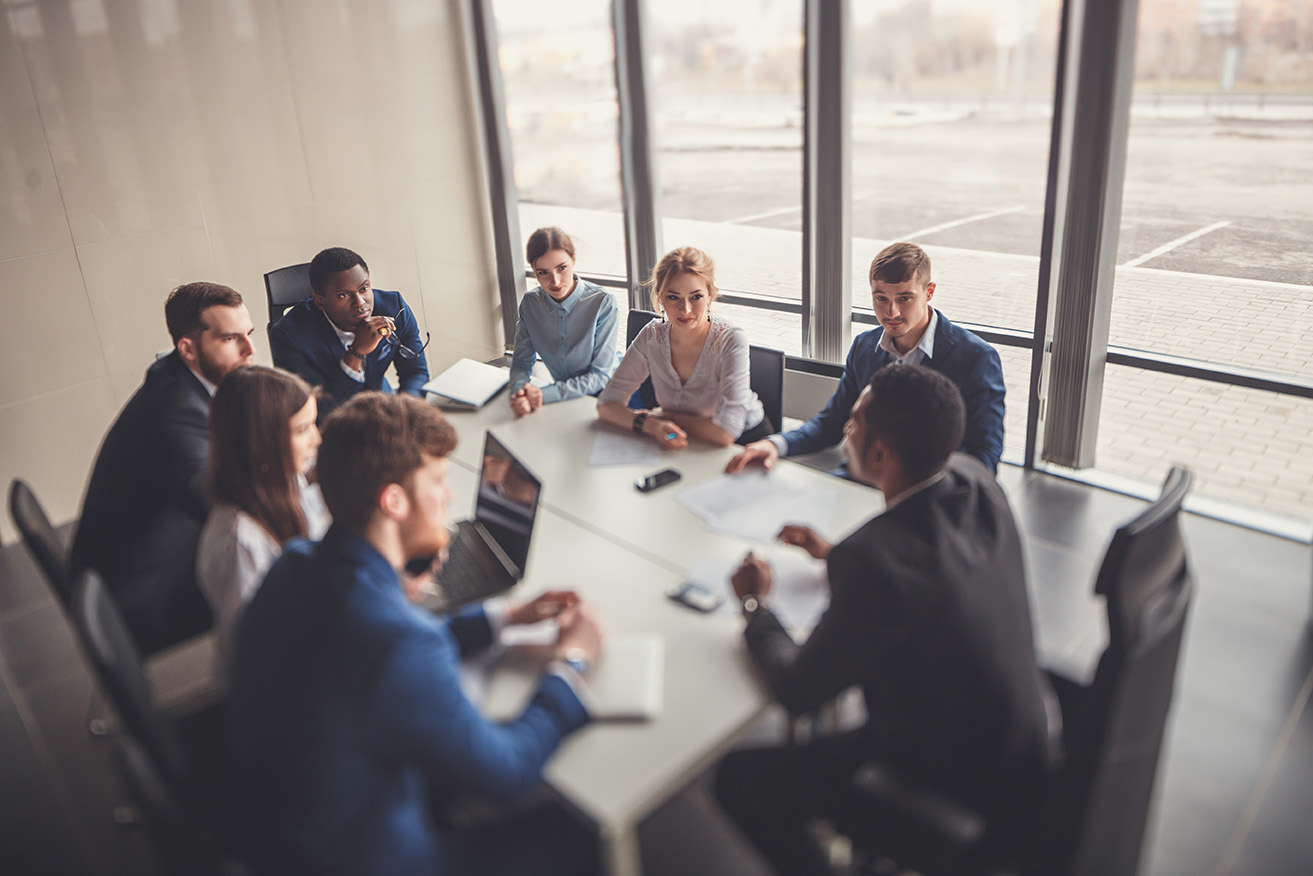 Welcome to your new Council Members
In January's newsletter, we highlighted some council vacancies and we're pleased to say that three ATC members responded to the call. Lisa Williams, Phil Tennent and Alex Parr have all formally joined the ATC Council, with a wealth of business and language services experience. The ATC Council is entirely run by volunteers, and we are fortunate to have a highly professional, talented and hard-working team who influence and steer the direction of the ATC.
Lisa Williams is one of the two founders of ALM Translations and brings to bear her considerable skills to the ATC Council, including strategic planning, future-proofing the business, excellent financial management, technical and IT skills.
Phil Tennent is the co-founder of Marsolutions Limited and has over 30 years' international sales management experience under his belt. He has lived in South Africa and Spain, and his passion is promoting language services and quality standards.
Alex Parr is Managing Director of language services provider Wolfestone and she is interested in the changing needs and technical developments of the industry as a key driver for the ATC as it goes forward.