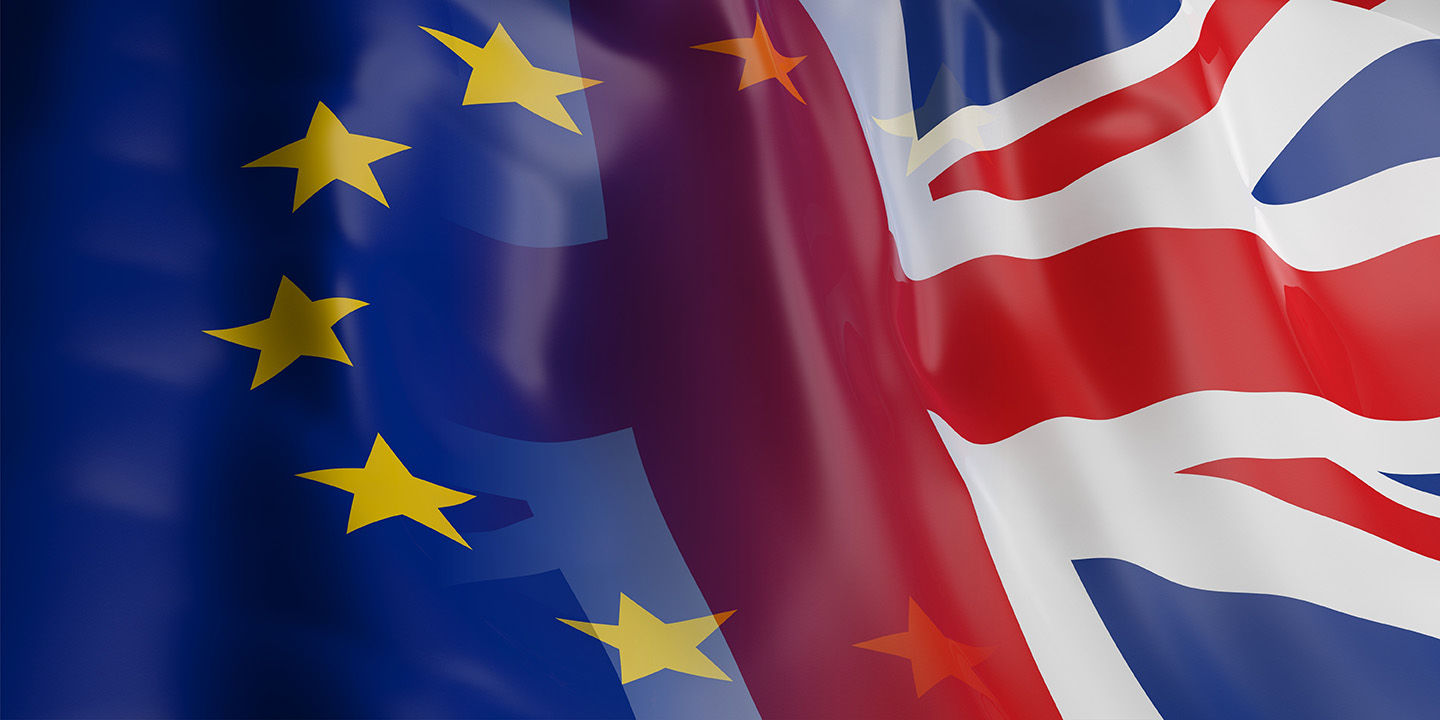 Despite the UK Government's Brexit preparedness slogan having long since changed from "Let's get going" to "Time is running out", there is still no clear guidance on how exactly the services sector should be preparing for trade with the EU from 1 January 2021.
In the ATC's November Brexit Pulse Survey, 12% of respondents reported that their company was not ready for business with the EU from 2021, and 49% said that they just didn't know.
Business associations and organisations are equally at a loss. On one hand, it's important to guide members through the Brexit maze, on the other hand it's an impossible task when so little authoritative guidance exists to refer to.
Most of the effort in preparing for Brexit at Government level has gone into resolving the challenges of trade in goods, and there is very little confirmed guidance on what will happen to selling and buying services, such as language services, from 1 January 2021.
What we do know is that regardless of the outcome of the Brexit negotiations, the UK will become a "third country". As such, EU rules no longer apply, and individual EU member states may apply country-specific requirements. What this means is that individual EU countries may have different rules on things like owning or managing a company, business travel visas, and selling services based on the country of supply.
This ATC Brexit Special collates the UK Government's resources where there already exists authoritative advice, or where it should eventually appear, and the latest ATC reports and resources on some of the topical issues.
Get started
The UK Government's primary resource for checking what exactly you and your business should get ready for is the official checker tool available at gov.uk/transition.
Selling services to the EU
The UK Government's guidance on selling services to the EU can be found via the below links:
There are special considerations around selling digital services to EU consumers, if you provide these:
Business travel to the EU
Business travel for meetings and attending conferences and exhibitions will be possible without a visa, but you will need to check and comply with individual EU member countries' visa or work permit requirements if you plan to work in the EU:
Owning and managing companies in the EU
If you have a UK business or are a UK citizen, you may face restrictions in owning, managing or directing a company registered in the EU. See more information at:
Accounting
There will be changes to the UK's corporate reporting regime. Find out more at:
GDPR and data protection
From January 2021, the UK becomes a "third country" for GDPR purposes, unless an "adequacy" decision is made by the EU by this time.
An overview on GDPR and managing personal data in content for translation will be published by the EUATC in January 2021, available free of charge to ATC members. The ATC will also brief its member companies on the specifics of GDPR and the UK's new status in January 2021.
In the meantime, official Government guidance can be found at:
Immigration and interns to the UK
New immigration rules come into effect in January 2021, restricting the recruitment of EU nationals to the UK. Likewise, interns coming to the UK from outside of the UK will require a visa.
Read more in the ATC's reports on the new immigration system and internships: