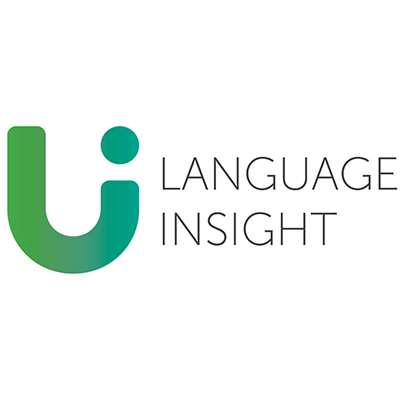 ATC Member Language Insight sees growth of 33.4% YoY
Language Insight, based in Preston, was founded by Managing Director, Donna Twose, in 2009. The company has undergone significant organic growth over the years to become one of the UK's most trusted language services partners specialising in transcription, translation and interpreting for a wide range of sectors and industries. It is one of very few Language Service Providers to be globally accredited for both Quality Assurance (ISO 9001) and Information Security (ISO 27001).
For a second consecutive year, Language Insight has achieved remarkable sales growth with an increase of 33.4% against the previous year. As the company celebrates their 10th anniversary during 2019, this comes just in time for their birthday celebrations.
The company has achieved this success through dedication, hard work and a concentrated team effort to continue delivering the highest quality of service in partnership with their clients; time after time. Whilst the business continues to attract and win new clients, their focus of retaining clients and delivering unbeatable quality and performance is demonstrated with less than 0.05% client loss.
Equally, high growth services include Market Research translation where their teams have excelled, with specialist skills in online, overlay and link-checking and the ability to delivery industry expertise, knowledge and advice as part of the entire multimarket research projects service.
Managing Director, Donna Twose said: "Typically, new clients come to us explaining their frustrations with their current translation provider's inability to deliver and understand simple market research surveys. We recognise this is a complex service which many providers can't deliver, and we have invested heavily in this area with technology and training to enable us to become trusted experts."
Language Insights has been a member of ATC since 2010.  Donna adds, "At this particular time of uncertainty for the UK's future trading relationship with both the EU and the rest of the world, we feel that belonging to the ATC allows a collective voice about the UK's language industry's concerns, while at the same time promoting positive news in adverse conditions."
The company plans to reinvest the additional revenue back into the business to grow their in-house linguistic resources, bolster their project management teams and further establish themselves across the UK and USA by expanding operations out of New York. Find out more.